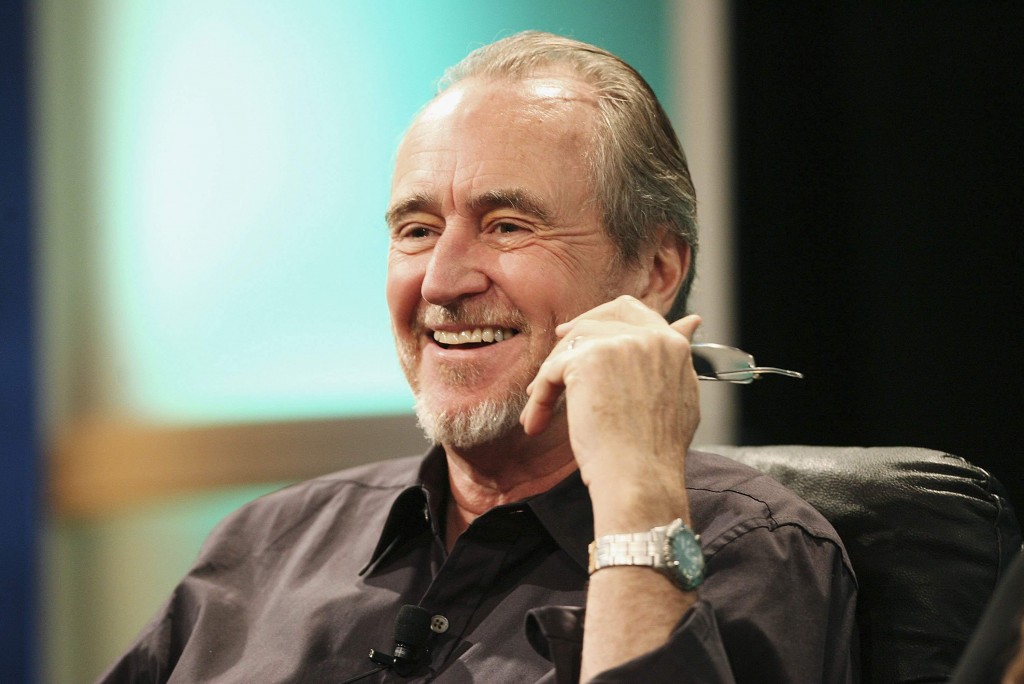 The Maestro Of Horror Wes Craven Dies At 76!!!
The Maestro Of Horror Wes Craven Dies At 76, he gave us The Last House on the Left, A Nightmare on Elm Street, Scream and more movies that scared us all, as well as, guiding Meryl Steep to an Oscar nom for 'Music of the Heart.'
He defined a generation of horror films and created a thirst with his breakout franchises A Nightmare on Elm Street and Scream has passed on to scare everyone in heaven.
Wes Craven passed away on Sunday after a battle with brain cancer. He was 76.
We will always remember for his incredible iconic Freddy Krueger that horrified viewers for over two decades and counting. Craven died at his home in Los Angeles, his family announced. Survivors include his wife, producer and former Disney Studios vice president Iya Labunka.

Craven was a longtime summer resident of Martha's Vineyard, where he moved permanently three years ago before returning to L.A. for work and health reasons.

Craven claimed to have gotten the idea for Elm Street from living next to a cemetery on a street of that name in the suburbs of Cleveland. The five Nightmare on Elm Street films were released from 1984-89 and drew big crowds – dominating the box office in the 80s and then he came back with another box-office sensation, Scream.

Scream spoofed the teen horror genre and frequently referenced other horror movies. Ghostface became a cult phenomenon like Freddy.

Most recently, Scream has become a TV series which Craven is an executive producer of. He spoke on the TV series with the Hollywood Reporter in April — which turned out to be his last interview. Craven said he let the network use his name in association with the series, but his involvement beyond that was minimal. He also bemoaned the fact that his original Ghostface mask has been scrapped.
[rpi]
An MTV spokesperson told THR that the season finale of the series will pay tribute to Craven.

Craven has been scaring audiences since his early beginnings with the 1972 The Last House on the Left. He continued to dominate the box office with his genius with his next film The Hills Have Eyes (1977).

Craven wrote and directed both of his films and continued his reign of being the maestro of horror with A Nightmare on Elm Street, which he wrote and directed. 10 years after Nightmare released he was nominated for best feature at the 1995 Spirit Awards.

His big screen reign of terror continued on with his most successful franchise, Scream which grossed more than $100 million domestically, as did Scream 2 (1997).
To this day, fans of Scream always want more. As for the MTV Scream TV series, its ok, but nothing like Wes Craven's Ghostface.
Here is a classic moment that only Wes Craven could master:
Our condolences goes out to Craven's family and friends and all who worked with him.
Mr Craven you will be missed.