Terrence Howard Suing 20th Century Fox For "Hustle & Flow" Image!
According to reports, Empire star Terrence Howard suing 20th Century Fox for using his "Hustle & Flow" image for "Empire" logo. Read on for more on Terrence Howard suing studio over Hustle & Flow empire logo…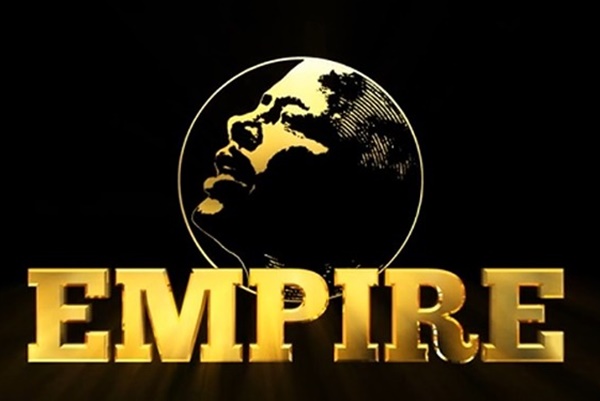 CelebnMusic247.com reports that Terrence Howard is reportedly suing 20th Century Fox because he believes the studio used his "Hustle & Flow" character 'DJAY' to promote "Empire."
TV drama 'Empire' aired its final episode earlier this year on (April 21) after 6 seasons. Empire was created by Lee Daniels and Danny Strong, who executive produce alongside Brian Grazer, Francie Calfo, Sanaa Hamri, Dennis Hammer, Matt Pyken, and Diane Ademu-John.
The series starred Terrence Howard, Taraji P. Henson, Bryshere Y. Gray, Jussie Smollett, Trai Byers, Grace Byers, and more.
Now that the series is officially a wrap, Terrence Howard who played Lucious Lyon in all 6 seasons just filed a lawsuit against 20th Century Fox about the 'Empire' logo.
Howard believes that the logo was created from his "Hustle & Flow" image. He goes on to say the crew never sat down for a photo shoot for the show's logo, and the studio hasn't given him a solid answer as to how it was created.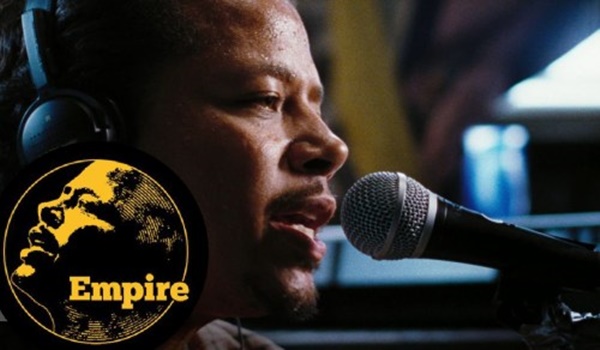 Terrence states in the lawsuit that the image was taken from his 2005 movie 'Hustle & Flow', in a scene where he raps "It's Hard Out Here for a Pimp" in a studio.
The actor describes how he feels the logo was created:
The still frame was selected, reversed (face looking left, not right), and subjected to CGI that simply distilled the cinematographer's skilled capture of the head with vibrant light and shadow.
Terrence Howard adds that he is owed a check from Paramount the studio that created 'Hustle & Flow' if 20th Century Fox got a license to use his image for the 'Empire' logo.
He's suing for damages and wants to take a look at the accounting for all merchandise that was sold using the 'Empire' logo with his face on it.
If he can prove this to be true, Terrence should be getting a HUGE check and residual income from the Empire merch sold and still selling.