After being indicted in 2017, popular New York media personality Taxstone (real name, Daryl Campbell) is headed to trial for the murder.
If you recall, Taxstone was aught on video surveillance cameras pulling the trigger backstage shooting at Troy Ave's bodyguard, Ronald "Banga" McPhatter. Now, he is going to trial in November. Read on for more about  the Taxtone Murder Trial…
CelebNMusic247.com has learned that Taxstone is facing a life sentence for the shooting Troy Ave's bodyguard, Ronald "Banga" McPhatter.
The incident took place back in 2016 inside of Troy's and T.I.'s Irving Plaza show leaving Ronald dead.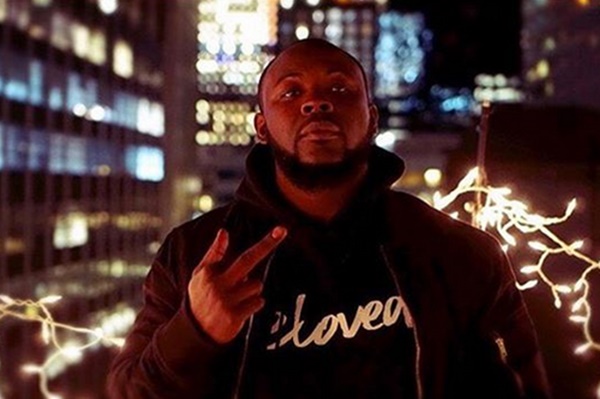 Here is what we've learned Taxtone Trial:
A dispute between the "Tax Season" podcaster and rapper Troy Ave turned into a deadly shooting that night, leaving four people injured. After investigation, police found Taxstone's DNA on the 9mm semi-automatic's trigger, handgrip, and magazine.
There is one HUGE problem, Troy's DNA was also found on the weapon, and taken from the rapper's van. This could make proving Taxstone as the murderer difficult according to reports.
We are preparing for his trial and he is presumed to be innocent.
In June of 2017, Taxstone pleaded guilty to possessing a firearm as a felon and receiving a firearm in interstate commerce. He has managed to maintain his social media presence from behind bars, participating in a podcast episode with Cardi B's recently release friend, Star Brim. – AHH
Taxtone's murder trial begins on November 12, 2019, in front of a jury.