No offense to Suge Knight, but haven't we heard this before? It seems that former Death Row Records CEO Suge Knight is convinced that Dr. Dre paid someone to kill him.
Isn't the the pot calling the kettle black? Read on to see what Suge Knight is saying about Dr. Dre…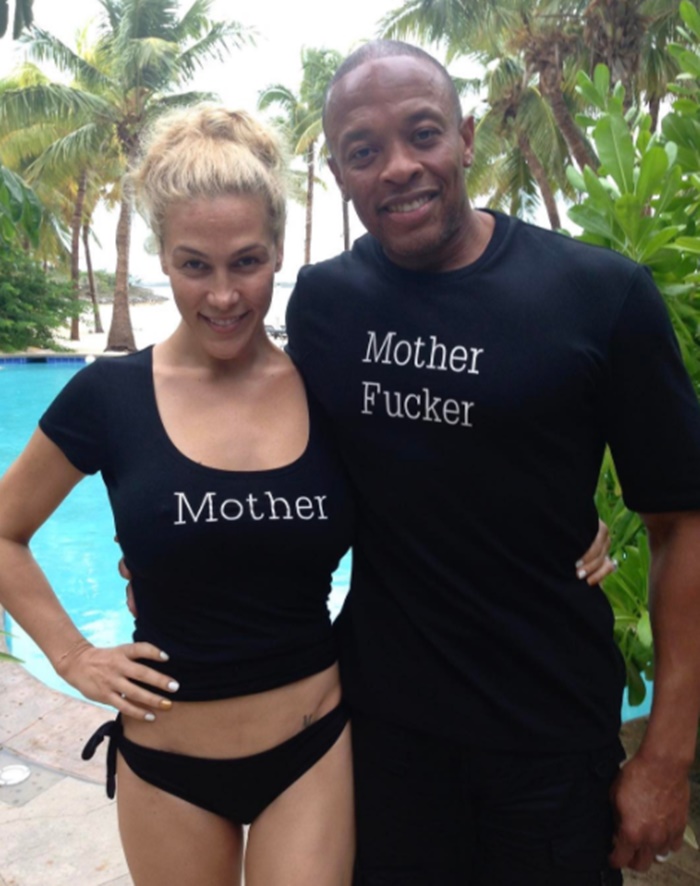 CelebNMusic247.com has the latest story from Suge Knight who is saying that Dr. Dre paid someone $20,000 to have him killed.
If you recall, Suge Knight claims that he was under attack when he popped up on the commercial set of Straight Outta Compton. When Suge fled the scene he ended up killing his friend he drove there with him by driving over him to get away.
Suge Knight's recent claims has Dre's lawyers calling the charge as "absurd."
Suge and Attorney Accused of Bribery
HHE reports:
In legal documents, Suge claims that during a 2016 meeting with a man named Dwayne Johnson (not The Rock) set up by a private investigator Johnson showed Suge a check for 20K from Dre that Johnson said was a down payment on a hit he was supposed to put on him.
Suge Has Evidence Dr Dre Hired a Hitman
Suge also argues that Johnson was in the area in 2015 when Suge ran over Terry Carter with a car and killed him. Which means Suge would have had reason to fear for his life and could be part of his defense from the murder charge he caught after the incident.
Was Tupac's Death Collateral Damage; Was Suge The Target
What do you think about Suge's claims, and do you think a judge will buy it?