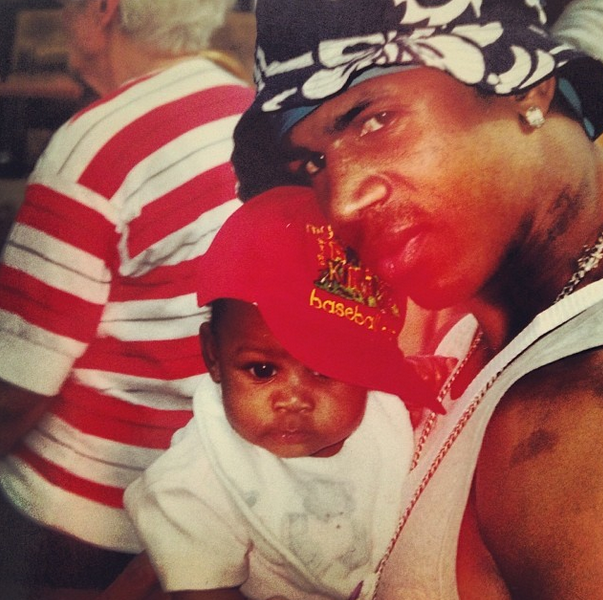 (CelebNMusic247 – News) Stevie J SLAMS Fame Craving Baby Mama?
Love and Hip Hop Atlanta star Stevie J is Denying that he owe a whopping 1.2 Million in Child support and claims baby mama just wants her 15 minutes!
During the off-season of LHHA, Stevie J has been making headlines as a deadbeat dad, owing an alleged $1.2 million in back child support, according to his baby mama, Carol Bennett.
Bennett claimed he owes her $1.2 million in unpaid child support, and she is currently in the process of going after the reality star's assets to get the money she's reportedly owed.
Well, Stevie Jordan aka Stevie J is NOT having it, claiming that he doesn't owe her millions and she's only doing this because she wants attention.
Now he's come forth to dispel the rumors that he's a bad dad, tells Hello Beautiful:
"I'm a great father. Sometimes, women just go hard off their emotions and I understand that. I do right by my kids. And, what it is was, I can't say too much about it. But, like in '96, when I was a super producer, she was trying to get me for Kobe numbers, I was out of the country, and when I came back, it was an adjustment, so they went off of that and it just kept tallying up. I've been to court several times because of this. But, everything is under control. My kids love me, I love my children and all my baby mamas and I especially love my wife.

"Everybody wanna get bank, you know what I'm sayin? It's just all in timing. Everybody be patient, everybody gon' get their shine."

When asked flat-out if he owes Bennett $1.2 million, Stevie says:

"No, I do not. Check them out on Instagram. Who they love? They daddy, right? Of course, their mothers too, but me and my kids have a great relationship, especially my daughters and my son. I was just with them two weeks before that."
Hey Mona Scott-Young we smell storyline girl, and this one is juicy! Leave it to Stevie J to heat of a new season of Love and Hip Hop Atlanta with more baby mama drama.
We hope we see this play out on the third season of the VH1 hit series.
Crossing fingers!
What do you think?
Related articles