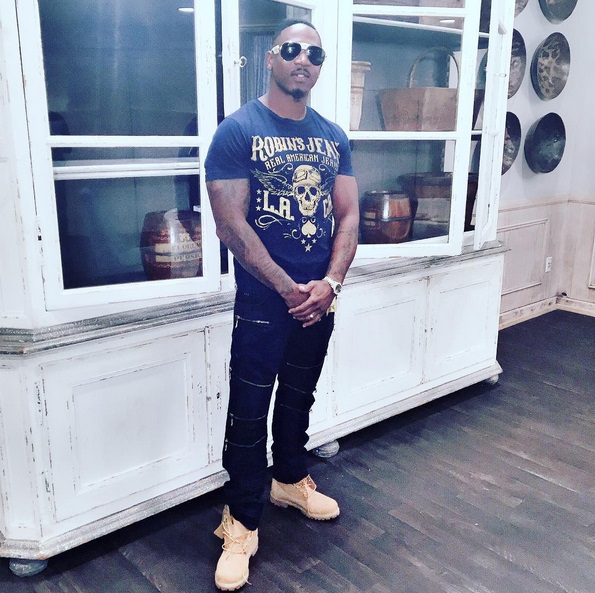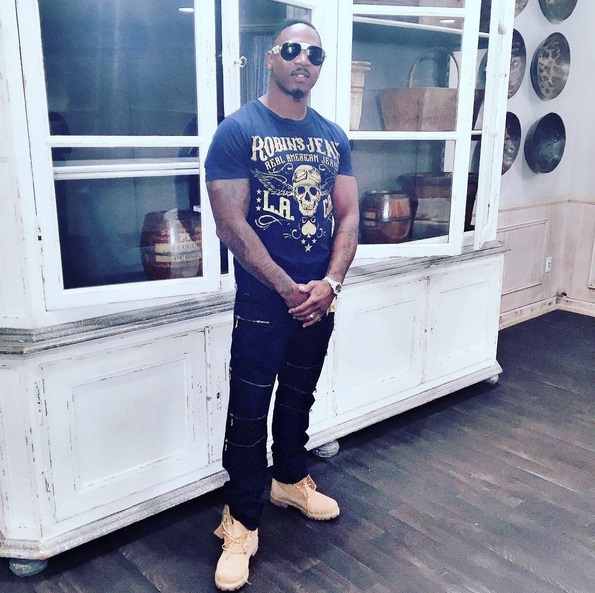 Stevie J Covers Up Old Chest Tattoo!!!
Love & Hip Hop Atlanta and Stevie & Joseline star Stevie J Covers Up Old Chest Tattoo on his chest making way for something new.
Stevie took to his Instagram earlier on Thursday to give fans a first look at the outline of his new ink that is currently in the works.
Joseline Hernadez man can be pictured here shirtless, so we have pointed out which tat is being covered up. We reached out to Stevie to find out what the new ink will look like and what it reps, but we have heard back yet.
Stevie says:
"I keep it 100 so we gonna go with 100."
Take a look at his new 100 chest tattoo which is backwards in the photo, but we know they fixing that: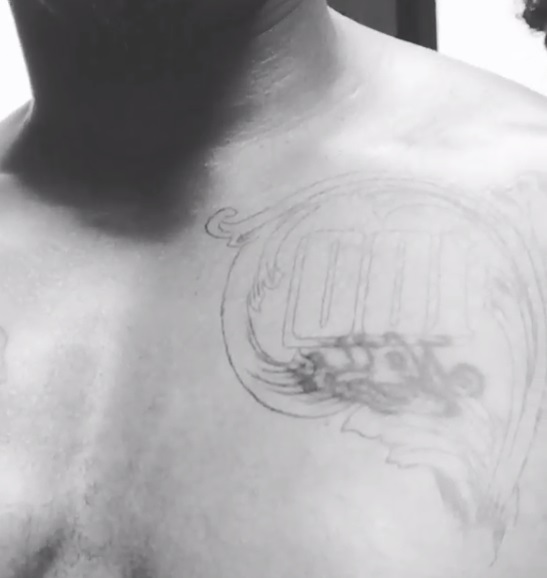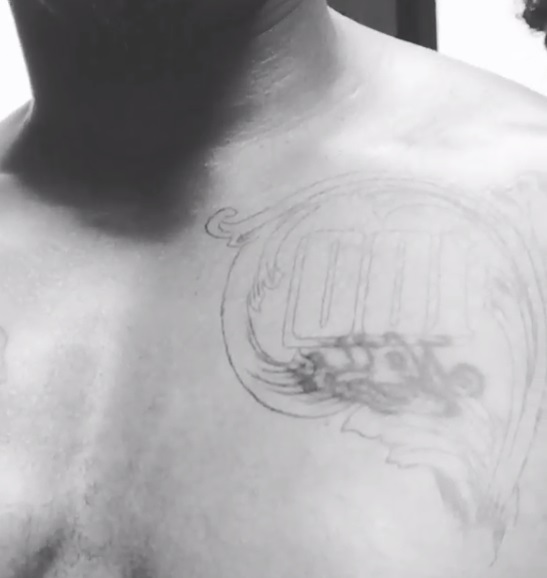 [rpi]
Here is Stevie and Joseline back in the day: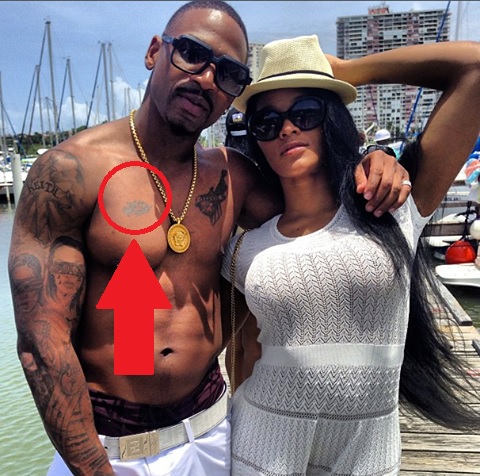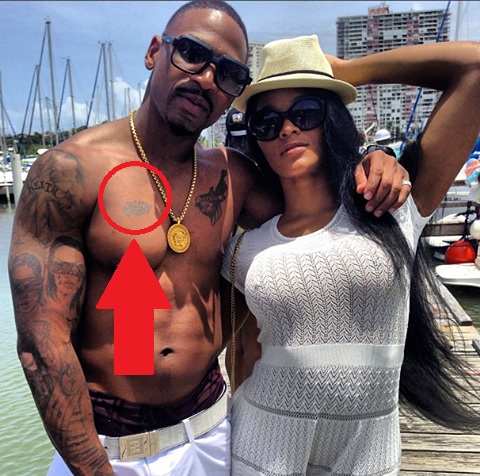 Stevie announced on his IG that he was getting a new tattoo by tattoo artist Hi-Tone Valenz in the LBC followed by the video post below:
"Out with the old in with the new ??? @hi_tone #DangerZone @steelkillenem"
What do you think of his new ink?