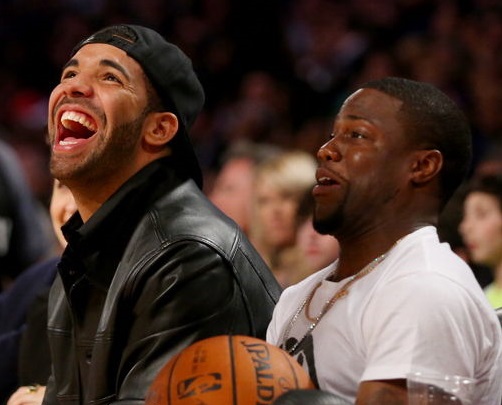 The Sony Pictures hack that has leaked all over the web has revealed another golden nugget Spike Lee Wants Drake & Kevin Hart For School Daze 2.
CelebNMusic247.com has learned via another Sony Pictures Entertainment email for a follow-up to the director's 1988 movie School Daze. In the email, Lee's agent, Doug Belgrad, offers up the possibility of the sequel to Sony with ambitions to secure both Drake and Kevin Hart for the project's lead roles.
[rpi]
It's the latest tidbit scooped from the leak is that Spike Lee is seeking out Drake and Kevin Hart as the stars of the already penned sequel to his 1988 classic "School Daze".
Read the email:
"This is a new draft that Spike has written after meetings with Drake, who will play the lead role of PE*NIS, and Kevin Hart who will play DAT NIGGA JIGGA,"

"The budget is $ 9 million (net, after Georgia tax credits), not including historic costs, star salaries, creative producer fees. I believe in the film both as an entertainment — a college film — and as a provocative and exciting piece about the conflict of traditional values (education, college) and hip hop/star/celebrity culture. Why go to college to get a job to make money when you can make more money rapping, stripping, and creating salacious music videos even if they demean women??"
As far as we know, the project hasn't actually got off the ground yet, as neither Sony nor Lee has confirmed it's production.
Spike has mentioned that the script is complete in interviews however, so hopefully we'll see the idea come to fruition.
Related articles