Soulja Boy Proves His Anaconda Is Bigger Than Safaree Samuels!
Ladies we have one question, who would you rather sleep with – – – Soulja Boy or Safaree? This week Soulja Boy made our Hollywood Sausage list after he leaked some photos of his kielbasa and Ladies this is some grade a man-meat. Wait until you see Soulja Boy Anaconda…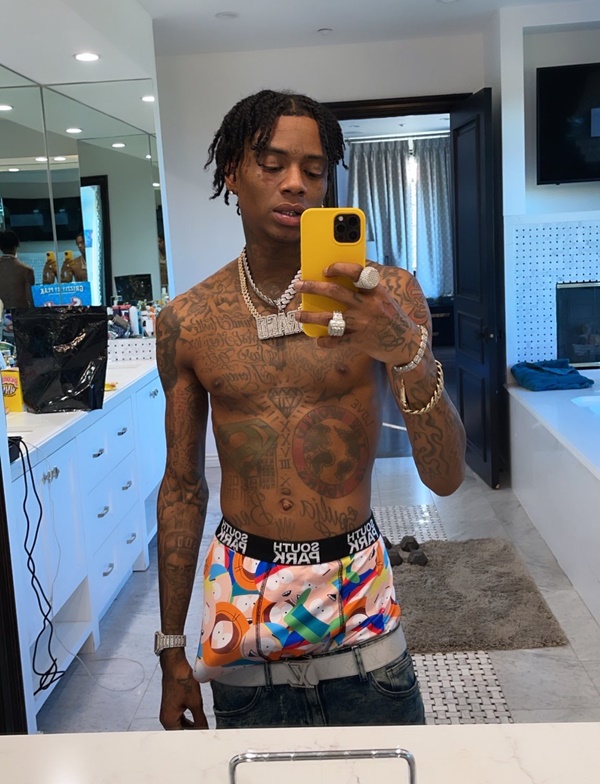 CelebnMusic247.com reports that Black Twitter is having a field day with the pictures – with Soulja Boy is getting compliments over them.
Put it like this, its all good to look at, but having to deal with Soulj Boy just to get some D, is a pass. However there are some ladies out there who would deal with all the BS that comes with him.
One Tweeter posted:
Damn Soulja Boy is half horse.
Another tweeter wrote:
He's carrying a babys arm.
In the past, Genuwine has been said to also have a "baby's arm" as well as rapper The Game.
Who could forget this mouthwatering photo of Jayceon Terrell Taylor: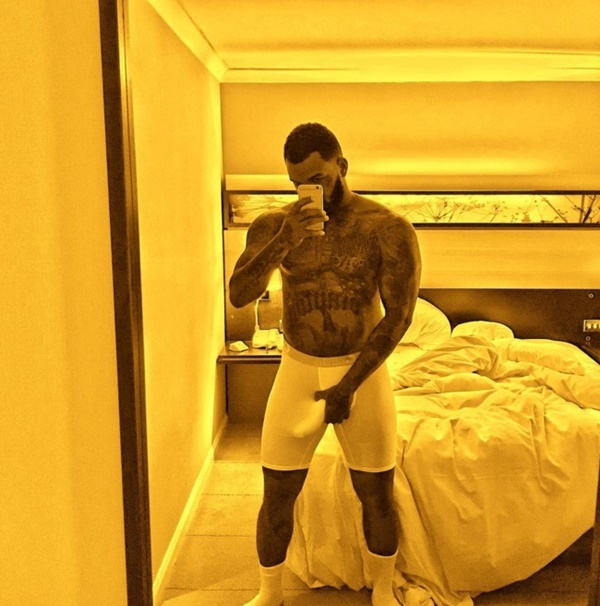 Soulja Boy is an American rapper and record producer. In September 2007, his debut single "Crank That (Soulja Boy)" peaked at number 1 on the U.S. Billboard Hot 100. The single was initially self-published to the internet, and later became a number-one hit in the United States for seven non-consecutive weeks starting in September 2007. On August 17, Way was listed at number 18 on the Forbes list of Hip-Hop Cash Kings of 2010 for earning $7 million that year.
Click here to see what Black Twitter is gawking about...