Snoop Dogg Allegedly Cheated On His Wife Again!
Rumors are swirling that Snoop Dogg and his wife Shante are reportedly on the outs again after a IG model aired his dirt. Read on for more details on Snoop Dogg allegedly Cheated on wife…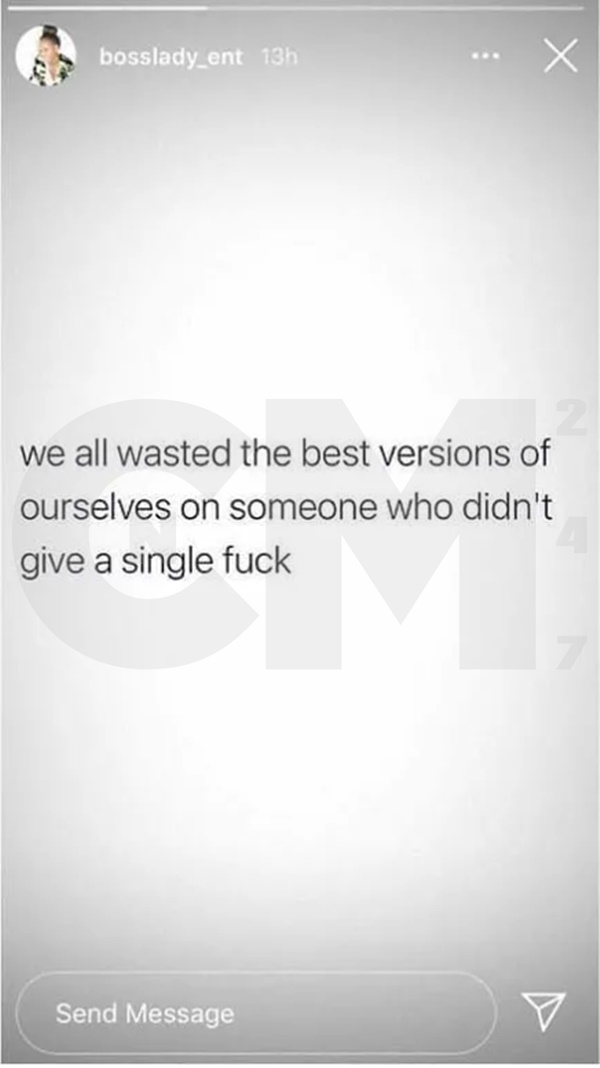 CelebnMusic247.com reports that Snoop's wife of more than two decades posted a new message on Instagram, aimed at her alleged cheating husband.
According to Shante Broadus, she told fans that she "wasted the best version of [herself]" on Snoop. The beautiful wife/mom/entrepreneur continued, by saying that Snoop "didn't give a single f**k."
Here is the tea spill on Snoop Dogg and what he did to push his wife Shante Broadus this far.
Well, social media rumors are saying that Snoop has been seen creeping around Los Angeles with a 19-year-old caucasian IG model.
It's not clear what the nature of the relationship is between Snoop, 49, and the BLONDE model who is just 19, but Shante doesn't seem to like it one bit – and she shouldn't, according to MTO.
Snoop has been caught cheating on her multiple times in the past, but each time Shante took her husband back.
We'll have to wait if this is the final straw or if Shante forgives her husband – again. Shante and Snoop have been together for many years. They began as high school sweethearts and married in 1997, but in 2004 Snoop filed for divorce from his wife citing "irreconcilable differences."
The couple later reconciled however and remarried in 2008.