Skin Ink For Men
When it comes to Skin Ink it's all about the ink, where, who and what – making the right choice is key for skin ink, the wrong one isn't worth the removal!
It is fairly easy for women to choose a place for tattoos, as good ink can look hot on them anywhere.
With guys, on the other hand, the case is far more complicated. What you want from a tattoo is to draw attention to your body part. You want to show it off and wear it proudly.
For instance, unlike women who look great with hip or lower back tattoos, it might be not the best choice for men to get a tattoo. One more thing. Tattoos look the best on well-defined muscles, so you might consider a few visits in a gym before inking.
Here are the best places for a man to get a presentable tattoo: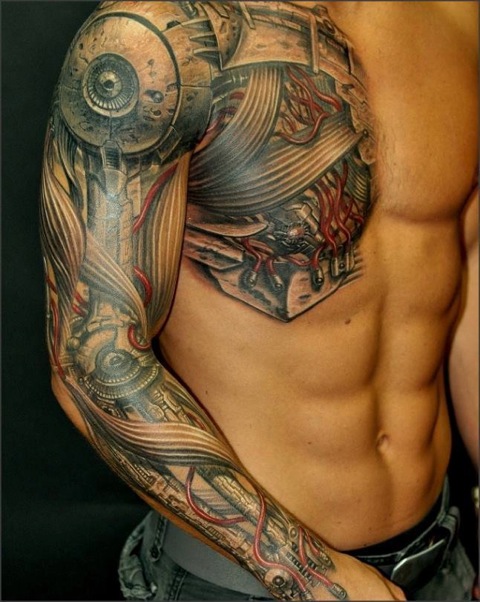 1. Shoulder Tattoos
This is the number 1 place for a mans tattoo. Almost every man I know has his shoulder inked with tattoos. Shoulder tattoos are very stylish, expressing its owners personality and giving this tough guy look. Shoulder tattoos are often combined with chest tattoos and bicep tattoos creating one big design.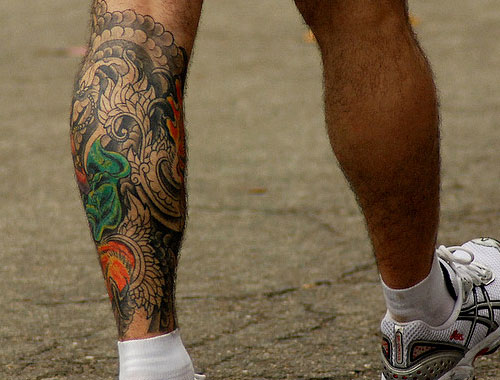 2. Calf Tattoos
Calf tattoos can give bold and masculine look to their owner. It is very good place as calf muscles work as a cushion for a needle so tattooing is less painful than on other parts of the body. The broad and long surface enable various designs to be inked here. So you can find all types of dragon, snakes, tribal motifs tattooed on calves.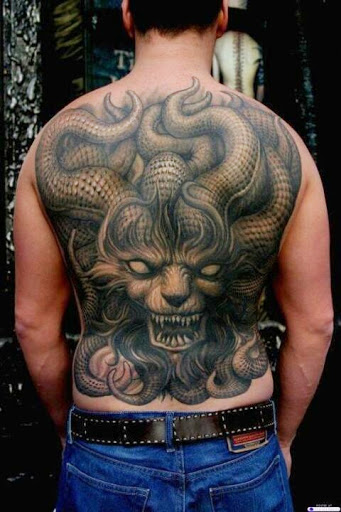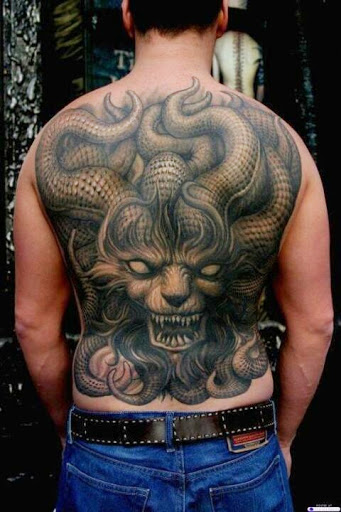 3. Back Tattoos
That is a very classy mens tattoo place. There are many variations of back tattoo designs. Depending on your design you can place the tattoo between shoulder blades, across the back, or across the shoulder.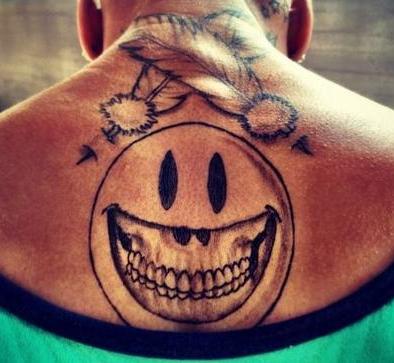 It will be easy to cover if you need to look more formal at work. It looks funky and masculine. The back gives enough space for very big tattoo ideas, images, crazy symmetrical and unsymmetrical tattoo ideas.
Check out music from my debut album "Sticky Wicked Playground " @ Glassthetramp.com
Remember what I say "If it makes you feel like a million dollars then file it under "P" for PERFECTION!" LOVE PEACE PASSION BABY – Glass the Tramp
Presented and written by Glass The Tramp
Love & Roses, Glass The Tramp 2014:
Stay connected to Glass The Tramp: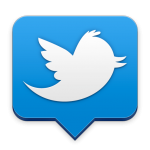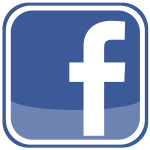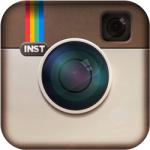 or check him out at GlassTheTramp.com
#CelebsAreCoolRight
Thoughts?
Related articles