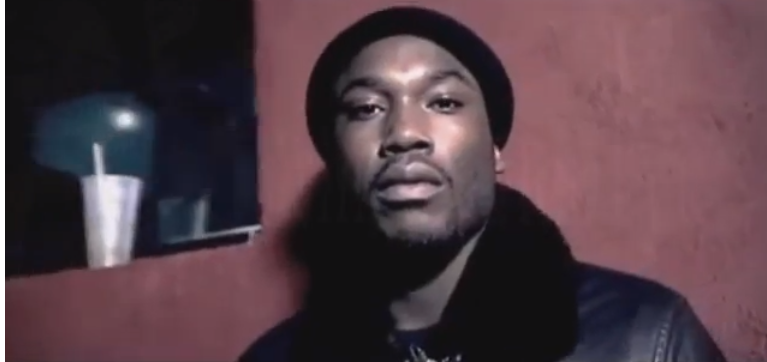 (CelebNMusic247-News) SIC VID: E-40 Sage The Gemini and Meek Mill
We got more music with Meek Mill with "Heaven or Hell" from Dreamchaser 3,  Sage The Gemini  "College Drop" and E-40 with another club banger,  "All My Niggas."
Watch:
E-40 – "All My Niggas" Feat. Danny Brown & Schoolboy Q
Sage The Gemini – "College Drop" – ft. Kool John
Our second video for our College triple set goes to Sage the Gemini with his feel good track  "College Drop" introducing Kool John. It's a great video about college like in the greek system, stepping and more.
Meek Mill – "Heaven or Hell" Ft. Jadakiss & Guordan Banks
On "Heaven Or Hell," a track from his great Dreamchasers 3 mixtape, the Philly rap animal Meek Mill flipped the Luniz classic "I Got 5 On It" into a gritty street-life lament.
He also recruited craggy O.G. Jadakiss and R&B singer Guordan Banks for help, and that decision worked out well, too. Meek has now made a sad, intense, wintry video for the track, one that involves lots of boarded-up houses and at least one shotgun murder.
Related articles