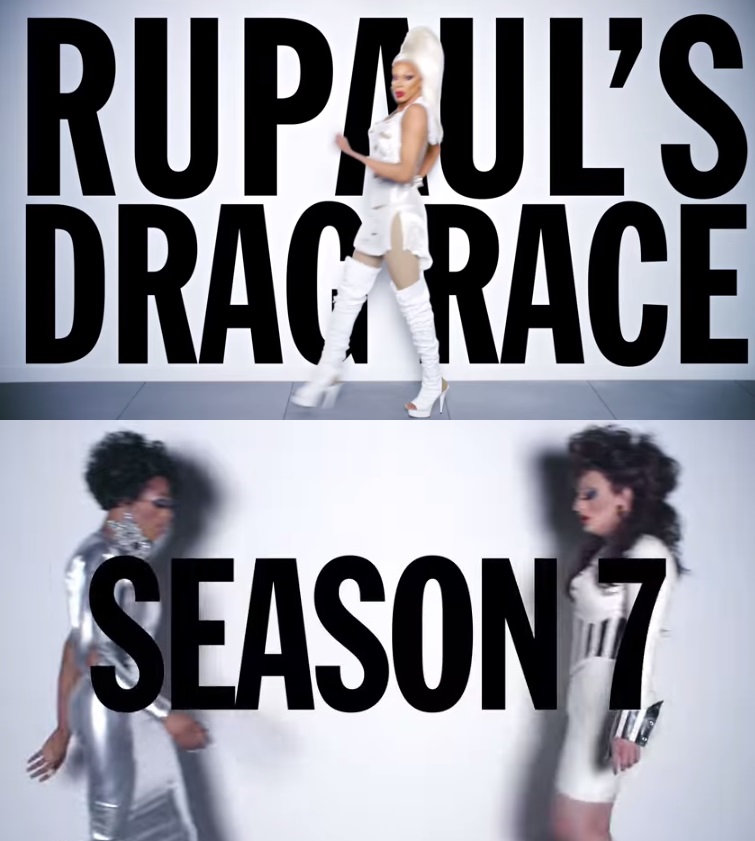 RuPaul's Drag Race Back With Season 7!
As Ru would say, "Ladies Start your engines" because RuPaul's Drag Race Back With Season 7 and it's gonna be naughty!
RuPaul is just a humble girl from a small town (NOT!) – She is back with a new group of innocent, nice girls (NOT!) – Who are ready to have fun and help their fellow woman (NOT!)
Really gurl? Time to get your hair right, lips glossed and make that drag couture-the-runway!
[rpi]
Like Ru says, theses gurls have NOTHING to HIDE!
These queens are "Sweat as Hunty" aka A REAL B-TCH!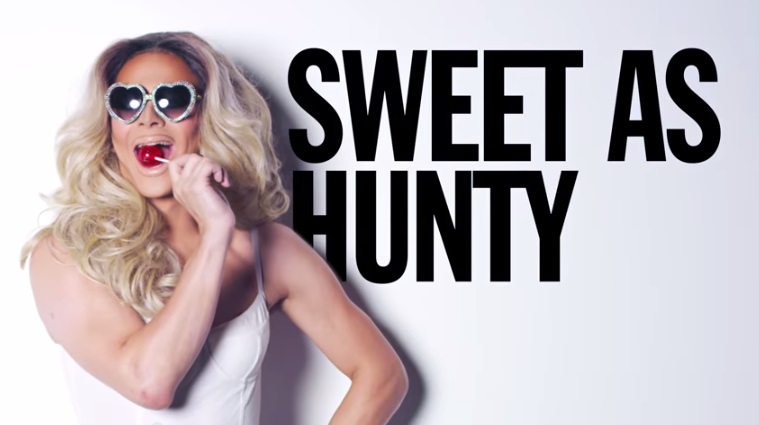 They're FISHY For Compliments!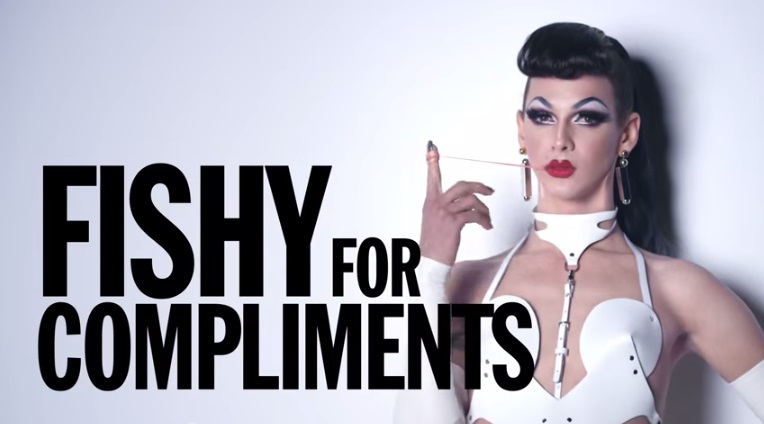 They're STONE COLD Sweetie!
We mean they just wanna win, because they're better than you – TURN UP!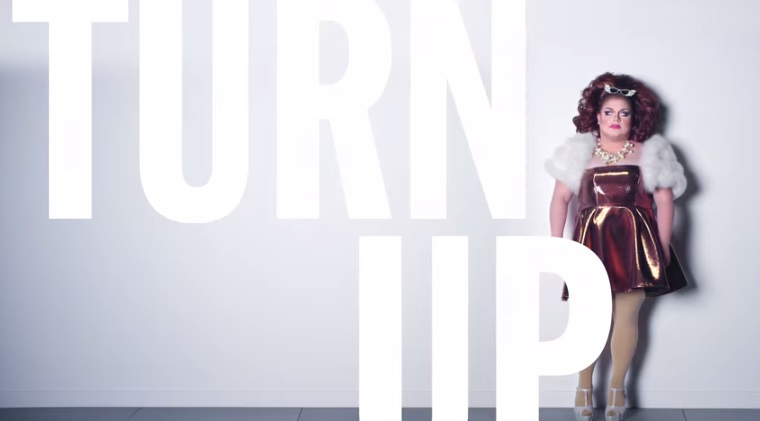 So it's time to SISSY THAT EGO!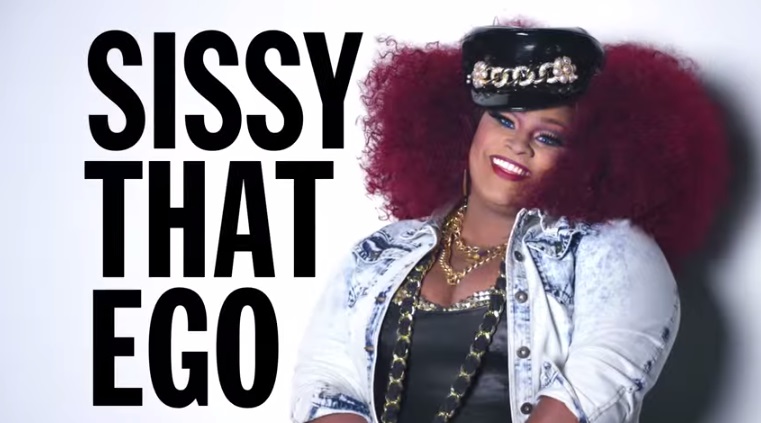 These queens (b-tches) are ready to snatch some wigs, cut a b-tch, poison a b-tch and kill it on the runway in an ALL new season of RuPaul's Drag Race Season 7:
They're just there to just steal stuff!
#Truth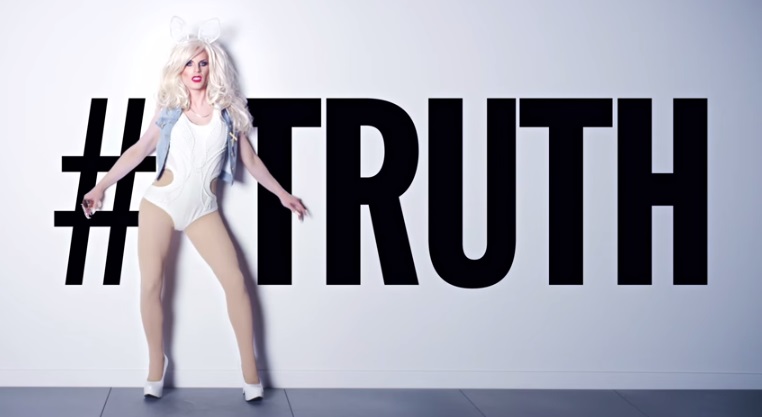 This seasons divas of 2015 are: Jaidynn Diore Fierce, Kandy Ho, Katya, Max, Miss Fame, Pearl, Miss Kennedy Davenport, Mrs. Kasha Davis, Sasha Belle, Violet Chachki, Ginger Minj, Tempest DuJour, Trixie Mattel and Jasmine Masters.
Coming in 2015!
Get more deets on the Divas of 2015 at NewNowNext…
Related articles