If you haven't heard the news about Jersey Shore Family Vacation star Ronnie Magro, then we have some tea to spill for ya.
Over the holiday Ronnie Magro and Jen Harley posted a series of photos and, yup, Oops He Did It Again! Ronnie Magro + Jen Harley Pregnant with No. 2! Read on…
CelebNMusic247.com just had to share some CelebNReality247.com news with you, because this is too much.
On Monday, Ronnie Magro and Jen Harley both exclusively released photos of their happy news that they are once again celebrating the news she pregnant.
Another baby would be a huge step for the Las Vegas residents, but it looks like the couple is finally taking the leap together!
Oh yes, Ronnie and Jen are still going strong despite all the arguments, the car incident, the breakdowns and lawyers that Jersey Shore fans all witnessed while watching Jersey Shore Family Vacation Pt 2.
On November 12, Jen Harley posted this message along with the photo below:
When he hits you with the "I'm late" text? #dead #wtfisthis #theymadeusdoit ??? #arianasky #babybump? tag a pregnant friend.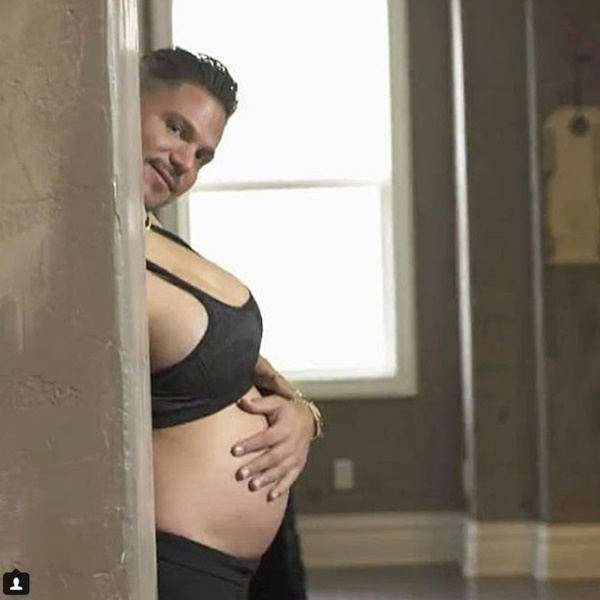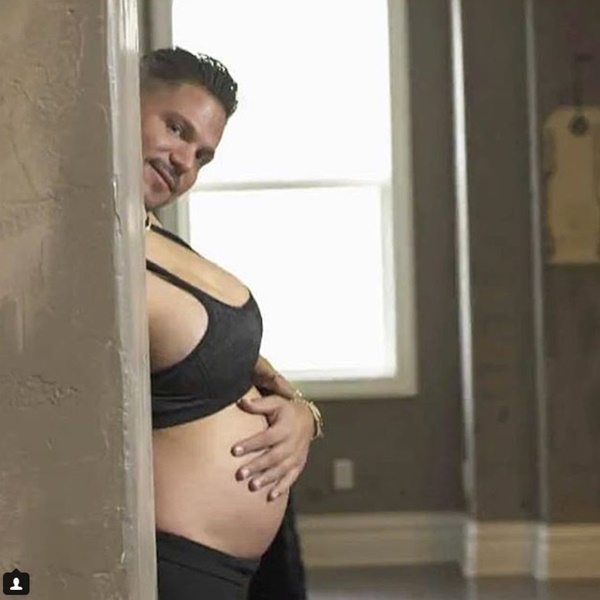 Did Ronnie Magro and Jen Harley get Engaged?
We are hearing from sources that Ronnie Magro may have decided to pop the question with Jen because a source is claiming that "Jen was seen rocking a big diamond on her finger…yes, that finger."
Ronnie didn't listen to Jenni JWoww Farley, who filed for divorce from husband Roger Mathews in September. Although, Roger stated that he wasn't giving up on Jenni or his kids. 
Or Pauly D, who was seen on Marriage Boot Camp Reality Stars with his now ex Aubrey O'Day who wished him dead on the series. Pauly D learned that his relationship was toxic for himself and for Aubrey because the two of them had a lot of growing to do. He wasn't willing to grow with her, Aubrey just has too many unresolved issues she NEEDS to take care alone.
As we said, an engagement would come as a huge shock to Jersey Shore fans. But who knows, Ronnie Magro posted this and then deleted the evidence of the ring.
There might be some truth to all this, but they're letting it all play out on Jersey Shore Family Vacation Pt 2: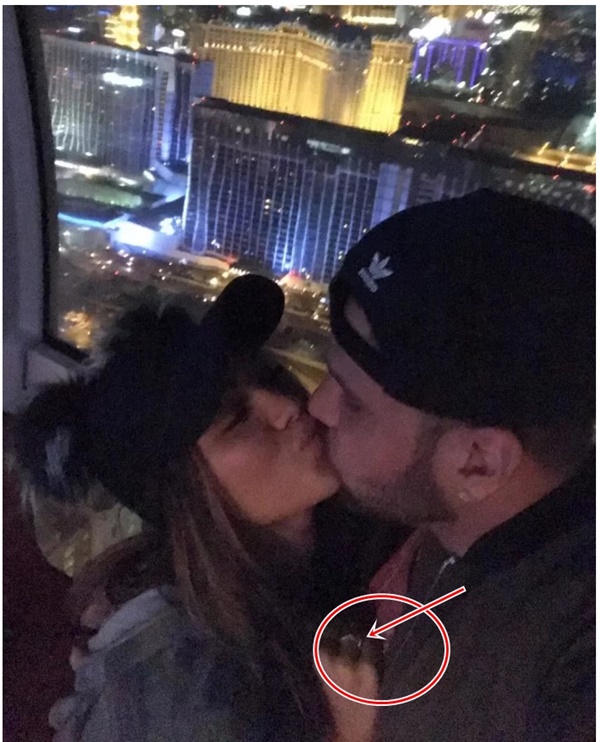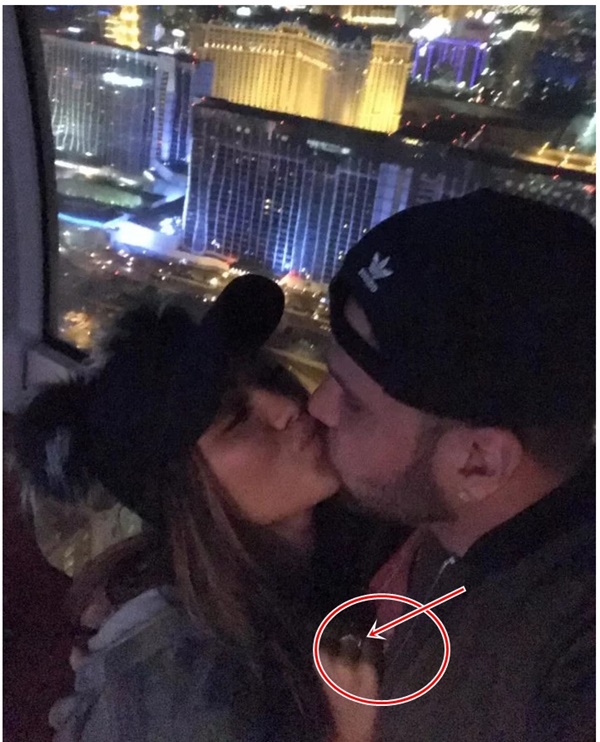 This will be a HUGE SHOCK to all Jersey Shore fans since they picked sides in Ronnie's fight with his baby mama, and now possible fiance?
OMG, Ronnie and Jen NEED to go on WeTV's Marriage Boot Camp: Lovers & Liars like Pauly D and Aubrey O'Day did. In fact, Jenni and Roger can join Ronnie Magro as a sort of support and see if they can fix their marriage since Roger isn't giving up on JWoww.
Someone NEEDS to get through to Magro. He and Jen seem to fight way more than love. And like one fan who already sounded off on social media. They make a lot of sense since TMZ reported last week that law enforcement was called to his home last month for a custody dispute between the co-parents.
You two have a lot of growing up to do. Sad you're bringing another child into your messy relationship. Smdh. NEWSFLASH Babies don't make you closer and won't fix your relationship. Smdh. Such a hot ass mess. Y'all are just as annoying as the damn Kardashians. Smh – ash_bash50