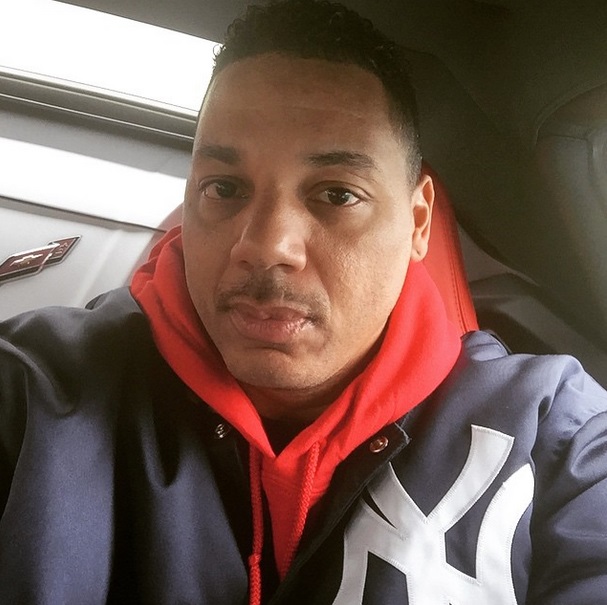 Rich Dollaz Hints He's Getting A Spin Off!?!
On Love & Hip Hop Season 5 Richie had plenty of drama with his artists Precious Paris, Jhonni Blaze and Cisco's girl Diamond, but Rich Dollaz Hints He's Getting A Spin Off.
Despite Jhonni claiming that she and Rich had a love affair and Precious Paris complaining that Dollaz was neglecting her and NOT giving her 100% Rich stays positive. On tonight's Love & Hip Hop 5 finale Rich lost both of his artists, but everything happens for a reason, right???
With tonight's finale wrapping another season of the drama in the big apple, Rich is looking forward to the future. He is NOT worried about Precious Paris and Jhonni Blaze leaving Dollaz Entertainment he has some tricks up his sleeve.
Rich took to social media tonight while the show was playing to hint that he may have a spin-off coming soon. It would only be right since Rich is one of the original Love & Hip Hop OG's. Plus he seems to always be the center of drama, so we know he'll be making great reality TV.
Rich Tweets: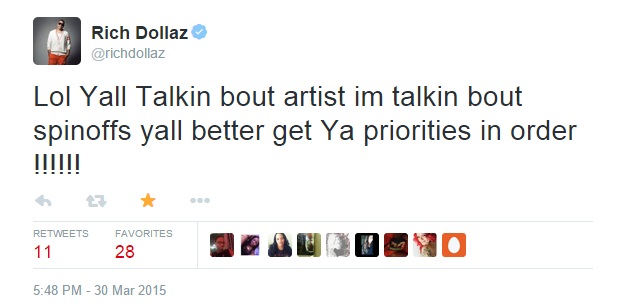 Will you be watching if Rich gets a spin off?
Thoughts?