Rich Dollaz Has Love For Tara Wallace!!!
Love and Hip Hop New Yorks playa of the pack, Peter Gunz and his baby mama may be over, but his homie Rich Dollaz Has Love For Tara Wallace.
Richie posted a photo of himself and Tara on social media the other day smooching while at Love & Hip Hop executive producer Stephanie Gayle's birthday party. The kiss is harmless since rumor has it that Richie has a new woman in his life.
[rpi]
The two having been keeping things on calm waters, but if you're curious who the new woman is, we'll give you a hint.  She's on Love and Hip Hop, but not New York, she is from Love and Hip Hop Hollywood and is the baby mama to one of the former B2K singers. Click HERE to find out more…
As for Tara, Rich has her back since Peter left her for Amina Buddafly.
Rich says:
"I love my sis another year down !!!!!!! @iamtarawallace"
Rich was spotted among other cast members of LHHNY Season 5 while they all celebrated Stephanie's B-Day.
Dollaz Entertainment CEO added:
"Love this woman @stefateaser everyone wish her a happy birthday best exec producer ever !!!!!!!! Love & Hip Hop"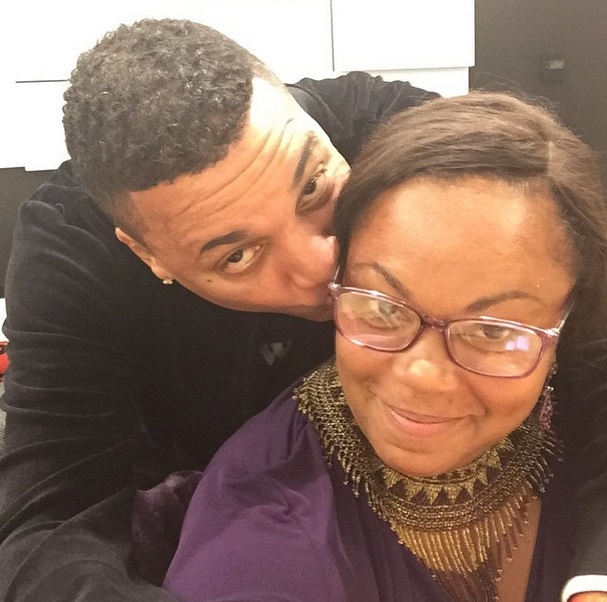 The Love & Hip Hop OG also complimented his fellow newbies (Precious Paris & Chrissy Monroe) of the series, posting:
"They made this season fun @preciousparis @chrissymonroe thanks been real !!!!!!!"
Related articles