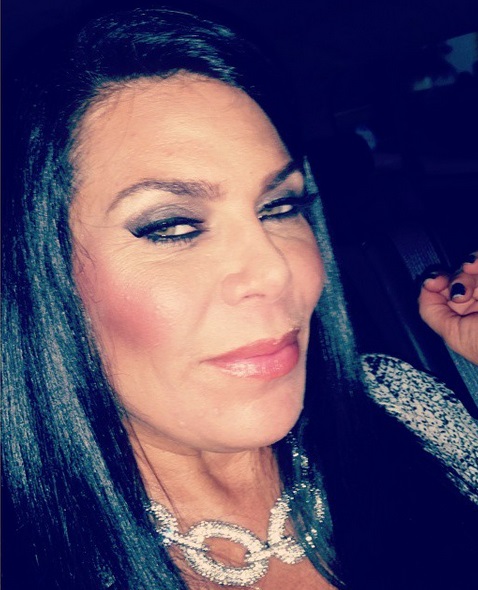 Renee Graziano Says Goodbye To Mob Wives!!!
After a turbulent season of arguments between Karen Gravano, Natalie Guercio and Renee, the Mob Wives star Graziano Says Goodbye To Mob Wives 6.
Not only has Natalie Guercio confirmed that she will NOT be coming back for another season with the Mob Wives season 6. But CelebNMusic247.com has learned that the new season will be missing the one of its main stars, Renee Graziano who has been a part of the cast since season 1.
Renee explained to Radar Online why she decided to quit the show:
"I do love VH1 very much, and I support them 100 percent. I support my sister [Jennifer Graziano — Creator and Executive Producer of Mob Wives], but right now is a chance for Renee."
Here is what we are hearing why Renee may have decided to hang her Mob Wives hat. According to a source then says that Renee has been struggling while filming season 6 because of personal issues that have been piling up.
According to the report, Renee was rushed to the hospital on August 13th and was diagnosed with dehydration. Additionally Renee is dealing was unbalanced hormone levels and low blood pressure.

Renee's parent's are also dealing with health issues which have affected Renee. The source explains, "Her dad is going through cancer. Her mom has lupus."

The source adds that on top of health problems, the drama this season has thrown her over the edge:

"She's being pushed, pushed, pushed and it's all drama, drama, drama. She and her son are concerned about her well-being because they feel the show has a lot to do with it."
[rpi]
The source continues:

"When you are being pushed into situations and having situations created which could create riff-raff with her child, there is nothing they could do or say. And it's deeper than just Mob Wives."

Whether or not Renee will make a return to the show, the source says:

"She's not saying she would not come back, but she is feeling used and it's all about her health right now. It's a shame because we all know the show has resolved around Renee and has for years, but it's about time someone else does their work. Her health comes first."
Renee made a comment on social media before announcing that she decided to quit the show:
"The good old days when Mob Wives were real and the original click…"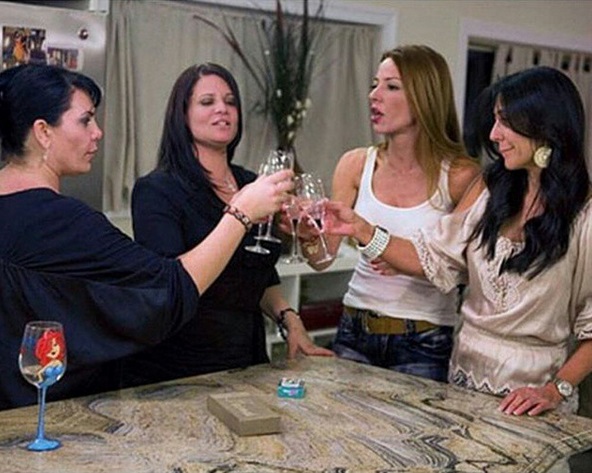 If Renee needs a break from the show we understand, since drama always seems to find her, but we will miss our girl on the show.
Take care Renee and we hope to see you for season 7.