Queens-born Rapper Chinx Killed along with another person, who was wounded early Sunday after someone opened fire on a car Killing Chinx.
Get all the details on Chinx, who was brutally gunned down and killed on the flip…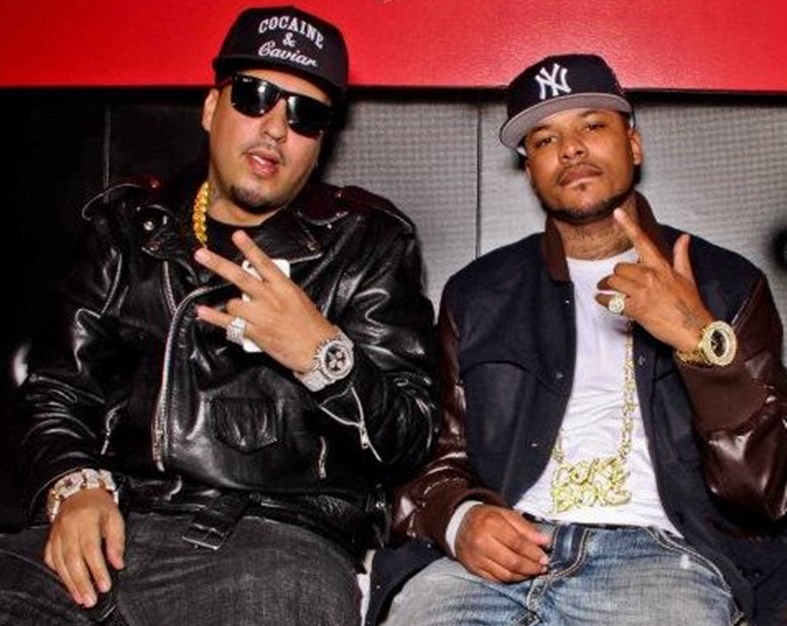 CelebNMusic247.com has just got word [via 4UMF] that the victim, shot multiple times in the torso, has been identified as 31-year old Lionel Pickens aka Chinx of Ozone Park.
His rap fans knew him as Chinx Drugz, close friend of French Montana.
Here's the drop on the "Bodies" rapper:
It happened just after 4 a.m. at Queens Boulevard and 84th Drive in Briarwood.

Police say the victims were driving a Porsche westbound on Queens Blvd when a second vehicle pulled up to them at 84th Road, where a gunman from the second vehicle fired multiple rounds inside the first car, striking the driver and the other person.
[rpi]
The wounded person is in critical condition at Jamaica Hospital.  Investigators are on the scene searching for any clues that could lead to the shooter.

So far police have no motive.
The Far Rockaway, Queens, New York native rapper leaves us with his most recent tracks and videos:
Watch "Bodies" Ft. Bobby Shmurda & Rowdy Rebel
Checkout "Dope House" feat Jadakiss
Look at "Couple Niggaz" ft French Montana
Lastly, watch Zack  – "Shots Be Going Off" ft Chinx