R Kelly SUICIDAL After Getting BEAT UP & EXTORTED In Prison!
Kellz is scared in prison and things are getting worse for him.
According to reports, it has been confirmed that R Kelly is having a hard time behind bars…
CelebnMusic247.com reports that the platinum selling singer is getting beat up and extorted behind bars. And now, according to one of his former cellmates – "Kells may be contemplating suicide."
We previously reported that Kellz has been on suicide watch and now it appears to have become worse.
News of R Kelly's treatment behind bars came from a prominent Chicago gang member named Joc Da Block, who is currently locked up in the same cell block as R Kelly.
R Kelly is currently locked up in MDC Brooklyn, a federal jail in New York City filled with some of the most deadly criminals in the world. For example, El Chapo is also currently housed there.
And given R Kelly's conviction – as a child s-x offender – he's having a hard time behind bars. Joc Da Block claims that one inmate "beat" R Kelly while the singer slept: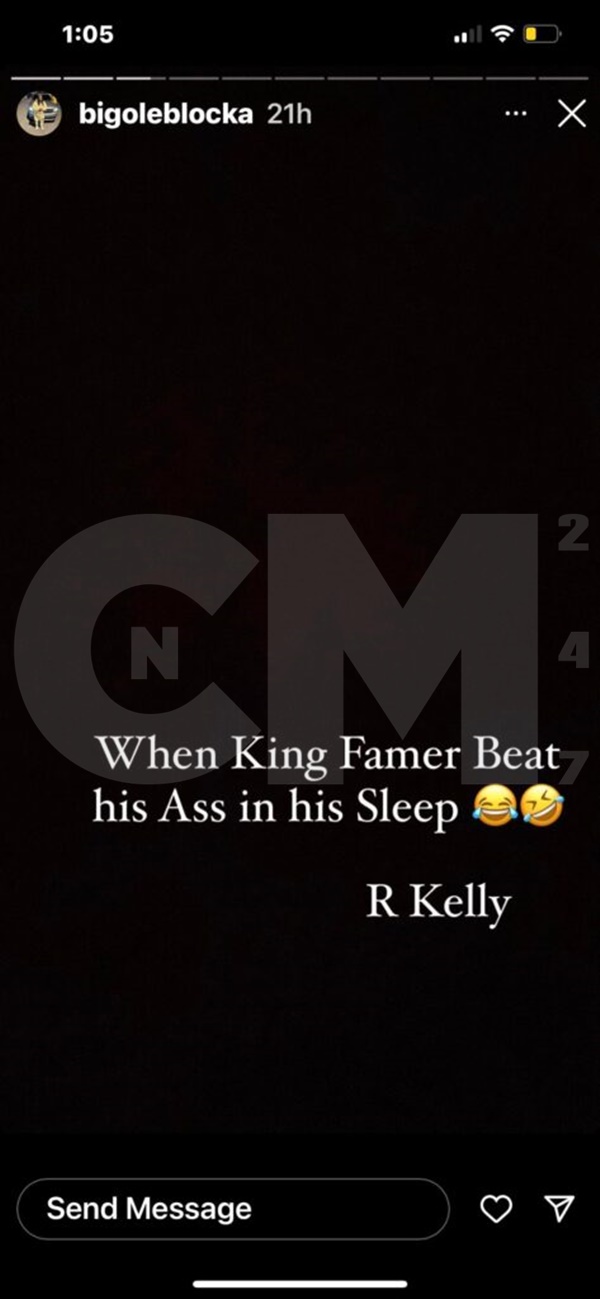 The gangster claims that R Kelly is so scared of being pressed in the bathroom, that he's now refusing to take showers.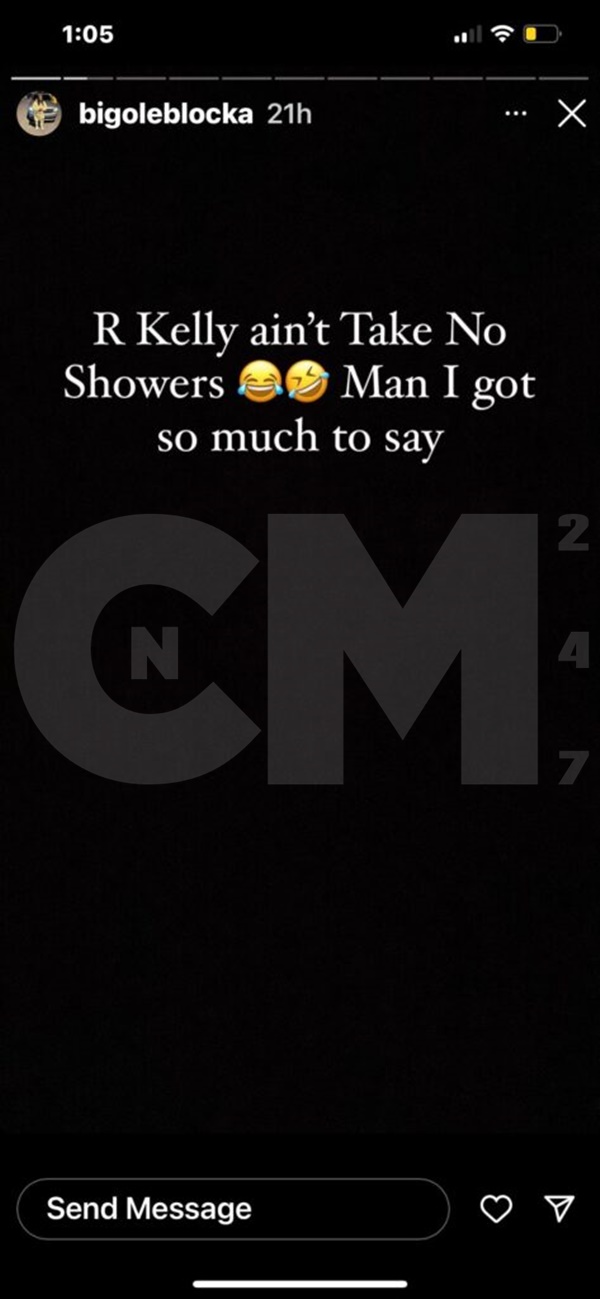 He also claim that R Kelly is now suicidal, after being harassed and extorted for more than a year.
Check it:
Check out Big Ole Blocka below:
View this post on Instagram