If you're not caught up on Power yet, we advise you to stop reading this post because it will RUIN EVERYTHING!
There is only one episode of the hottest show on TV right now, and that is Power.
Before Power, there was The Sopranos, The Wire, Oz and now for the past five years Starz has had the TV in a stronghold with Power, but the series is said to have two more seasons left. However, every once in a while an episode leaks like it did last year. Read on for more, but hed this warning there are spoilers…
CelebNMusic247.com are diehard Power fans and we love this show, but last night, the final episode leaked online and social media was talking in the early morning hours.
The show has to be watched in succession because of the way its filmed. If NOT, you will be lost and confused on who and what are these people doing and why.
Power suffered another leak last night and Starz is worried that the ratings may go down. 50 Cent is now the man they are pointing the finger at since his character Kanan has shot dead two episodes back. It was a shocking moment, but the director felt it was the right choice for the character.
Anyways, it only makes sense that the actor behind Kanan is getting the blame for the leak.
This year, Fiddy is a major part of Power, promoting it regularly and helping to boost ratings from his sheer presence. He took to Instagram to reveal that Starz was angry with him over a leak of the final episode from this season and it's not like he's denying it.
50 Cent writes:
Now STARZ is mad at me because they think I leaked the last episode of POWER. well it's not like I'm acting in it, they will get over it my numbers were bigger last time. LOL get the strap.
We can tell you this, there is a chance that one of the characters may be having a cut throat scene. – This is all hearsay and could just be a RUMOR!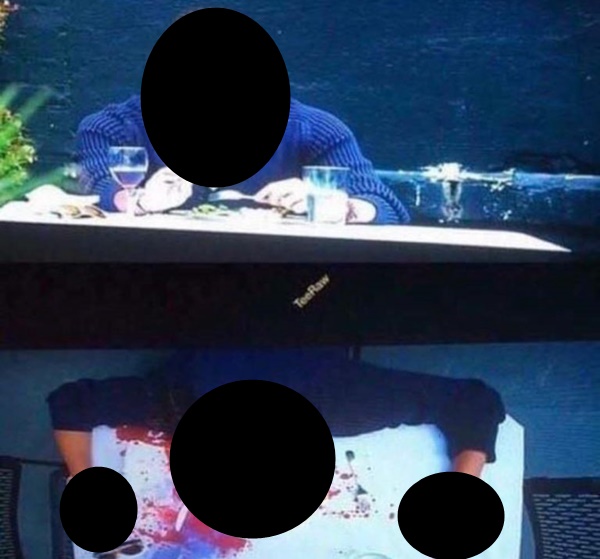 Many commenters are asking for the leaked link but obviously, Fif won't cough that up. For those who don't want to wait, there's apparently a leak sitting around somewhere. For the patient types, stay tuned for the next episode on Sunday.