We just got word that Playboi Carti and girlfriend Iggy Azalea have called it quits.
Playboi Carti, 22, was just having fun dating Iggy Azalea, 29, who is looking to lock down a man. Read on…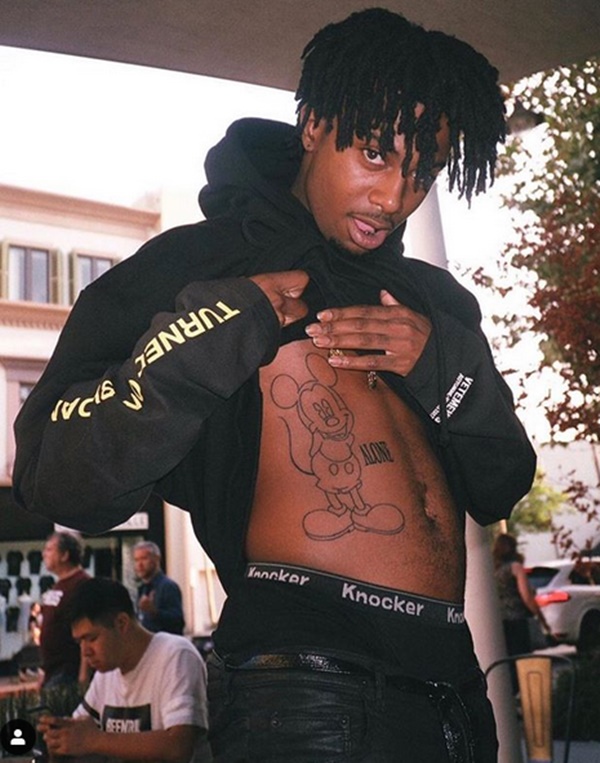 CelebNMusic247.com reports that Playboi Carti and girlfriend Iggy Azalea have split since Playboi's friend's reveal that Iggy was taking the relationship "too seriously" after dating for approximately 9 months.
Now, Playboi Carti's friends are speaking on why he had to break:
Carti is 22 years old, he doesn't need to settle down like that.
According to Carti's friends, Iggy Azalea, born Amethyst Amelia Kelly, is desperately looking to settle down.
The couple were together for about 9 months and have been living together for about 6 of those months. Now that the couple has split Iggy has already deleted all images of her ex Playboi Carti off her Instagram page, and other social media accounts.
The Australian rapper, singer, songwriter, model, and music video director bought Playboi a $300,000 Lambo last Christmas.
Back in January it was rumored that the "Magnolia" rapper dumped Iggy after receiving a new Lamborghini from her for Christmas began circulating social media. The only problem with the rumor was that there was nothing to support it.
The other reason what that it was FAKE news. However, this time, Carti bounced because he is NOT ready to be in a committed relationship, he's young and wants to have fun.