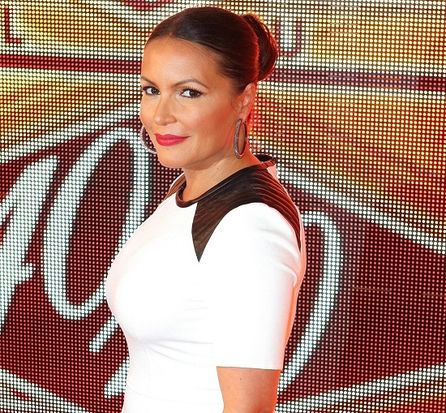 It's Official Angie Martinez Joins Power 105
Just confirmed live on radio and all over twitter right now Angie Martinez pulled a LeBron It's Official: Angie Martinez joins Power 105.1 leaving Hot97
The Morning Show's DJ Envy just announced the big news that former Hot 97 radio personality and legend Angie Martinez has joined the Power 105 family.
CelebNMusic247.com previously reported on Angie Martinez announcing that she had resigned from Hot 97 yesterday and heard the rumors that she was heading to the Power 105 family.
Well it's official, Martinez has found a new home to continue on with her expert journalism, reporting and hard hitting interview. Martinez is a NYC icon and now you can find her on air from 2pm to 6pm in New York on Power 105.1 and their sister station 103 The Bear in Miami right after The Morning Show from 10am-2pm, starting in July.
Yesterday, Angie announced that "Everything Ends" but what she didn't say is that there are new beginnings. DJ Envy just announced the news on the morning show alongside Charlamagne and Angie Ye.
Charlamagne took to social media to announce the great news: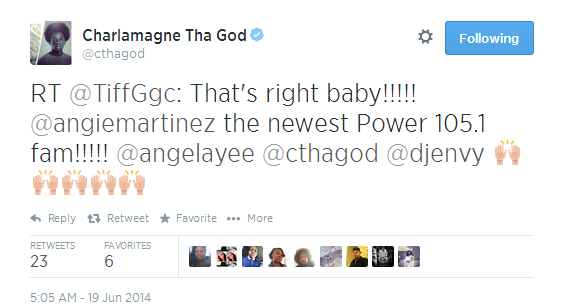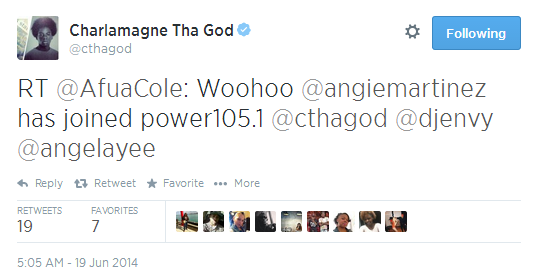 The legendary Martinez has a new family and it's Power 105.
Photo: 4UMF
Related articles