Nick Jonas Updates Injury On Set + Being Hospitalized!
Late Saturday night while filming a new show Nick Jonas was injured on set and rushed to the hospital. Jonas is already back to work, but Nick lets everyone know what happened and what the injury is…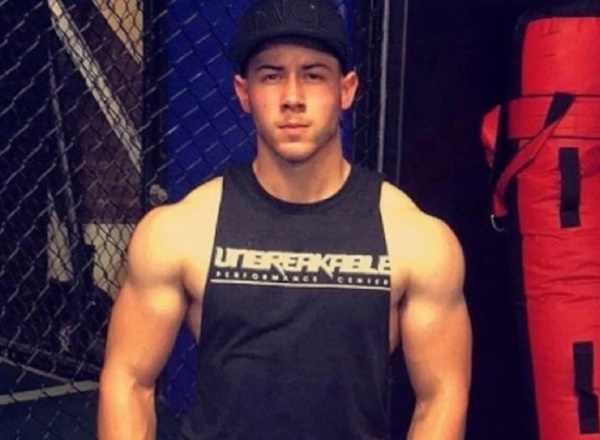 CelebnMusic247.com reports that Nick was on set when something happened — the sources would not disclose the nature of the accident or injury.
Inside sources say as of Sunday night Nick Jonas is back home and will appear as scheduled Monday night on "The Voice."
The 28-year-old actor/singer suffered a hand injury back in 2018 during a post-show workout in Mexico.
There's something super-secret about this shoot — our sources wouldn't even tell us the name of the project Nick was working on. Unclear why they're all so secretive.
Nick Jonas Update On Injury:
The Voice Judge revealed what happened:
Nick Jonas says he cracked a rib taking a spill on a bicycle, but he's on the mend.
Nick revealed the extent of his injuries Monday night on NBC's "The Voice," saying he also suffered a few other bumps and bruises, and it hurts to laugh.
We're sure Blake Shelton will go easy on him, and by "easy" we mean … not at all.
View this post on Instagram
View this post on Instagram