OMG, this is too much! Uncle Sam is gonna get Comedian Mo'Nique, who is being accused of owing $620,000 in back taxes.
Read on because Mo'Nique seems to be in some serious tax problems if this is true…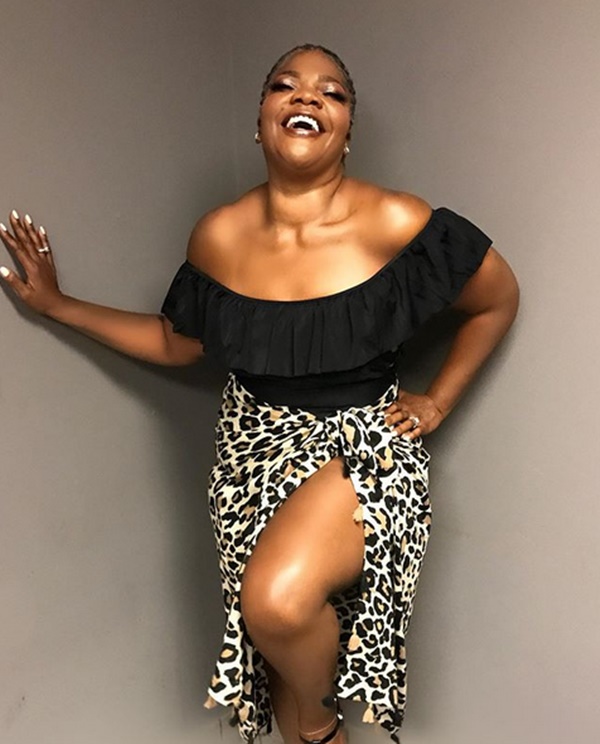 CelebNMusic247.com has learned that Mo'Nique who has an estimated net worth of $13 million dollars is apparently in debt to the IRS.
According to court documents obtained by The Blast, the Georgia Department of Revenue filed a state tax lien against Mo'Nique (real name Monique Hicks). The lien also lists her husband/manager Sidney Hicks.

The Academy Award winner is accused of owing a total of $60,365.75 for the years 2015 and 2016.

The original tax debt was $31,445.71 but it grew with interest ($8,983.55), penalties ($13,597.35) and collection costs ($6,289.14).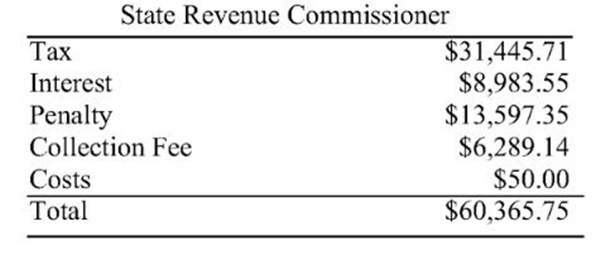 THE IRS is NOT playing around.
The Department of Revenue warns if the debt isn't paid quickly, they will begin the process of seizing her property and assets.

The years in question are for the past three projects where collected checks and possibly forgot to break off America's pimp, Uncle Sam.
Mo'Nique's biggest project in 2015 was the HBO film "Bessie" with Queen Latifah. She would star in the film "Almost Christmas" the following year.
The one thing we know, if they begin the process of seizing her property and assets, she is worth $13 million so it will leave a scratch in her pocket. The smart thing to do is go get those taxes done, claim all the write-offs and have receipts. Then cut a check to the IRS and move on.