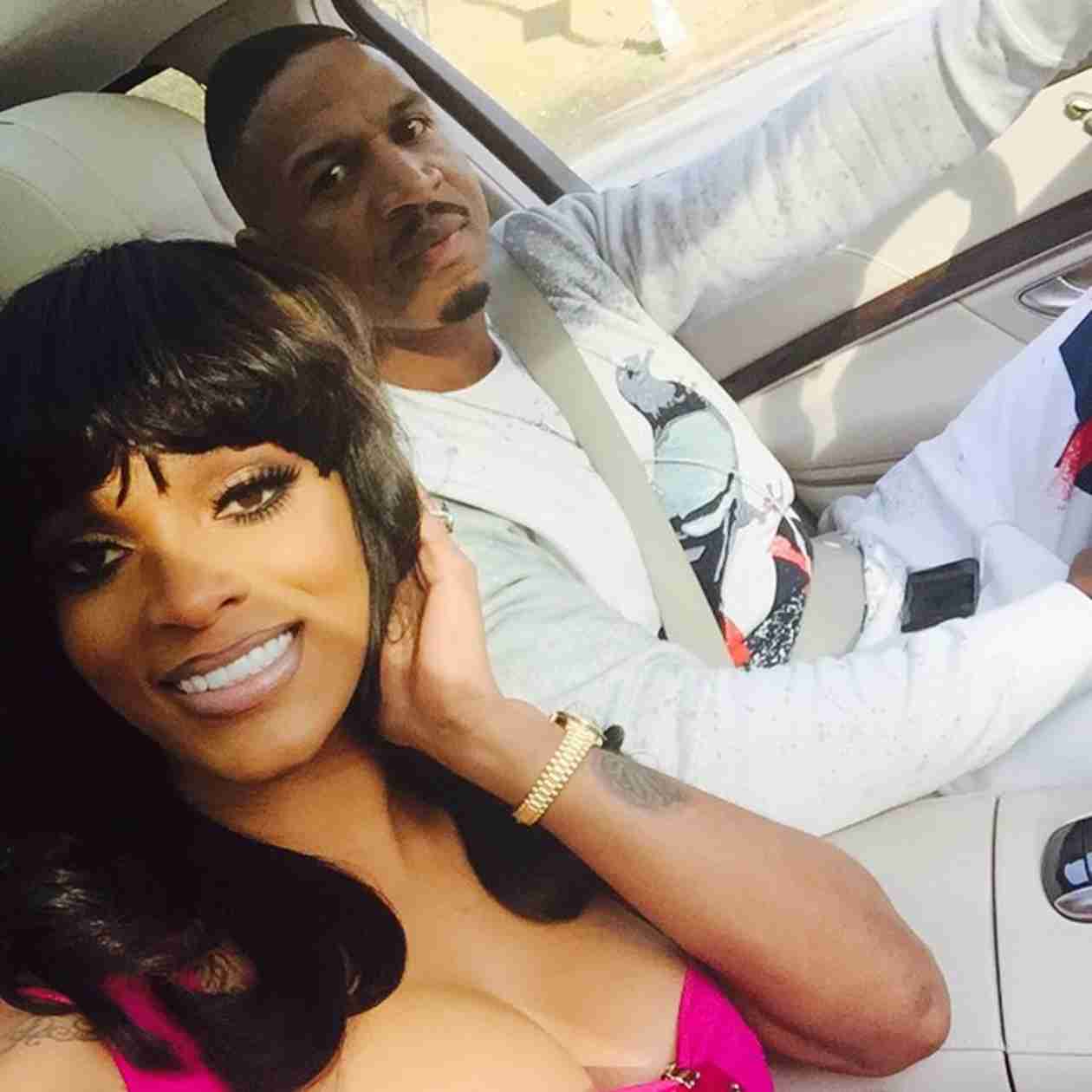 Momma Dee SLAMS Joseline Hernandez for Lying!?!
Momma Dee SLAMS Joseline Hernandez for Lying, when it comes to the Love and Hip Hop Atlanta reunion fight between Althea and Joseline Hernandez.
During Joseline Hernandez's deposition in regards to the lawsuit against Althea Hart she appears to be lying about the reality show. She claims that all the scene, fights and situations are fake and made for TV.
Well that would be great if we only believed her. She has lied about being married to Stevie J, Lied about her drug addiction and now it appears that she is lying about Love and Hip Hop Atlanta.
[rpi]
Which has set a few of the cast mates in a tizzy since they all know that Joseline is FULL of IT!  Sources close to producers of the show dish that Joseline lied in her deposition and the show is absolutely real. They said that no one asked Joseline to attack Althea,
Furthermore, castmates Bambi, Momma Dee, Debbie Antney, and Nikko London called out Joseline for minimizing the severity of the brawl.

Multiple outlets who were there know that Joseline is trying to downplay the situation that she caused and could have avoided.

The cast went on to support the producers by saying that they do not interfere with them and strive to make it 100 percent authentic.

As for Joseline, Deb reveals that she thinks Joseline's drug abuse has altered her mind and that the Puerto Rican Princess needs to own up to her actions.
Over the holiday season it was said that Joseline will be on a four-episode suspension on Season 4 for her out of control ways during last seasons reunion.
Do you think Joseline is lying to save herself?