Mike Epps Apologizes for Racist Pic!?!
After Mike Epps posted a photo pushing the comedic envelope he was BASHED so Mike Epps Apologizes for Racist Pic!
Yo, Mike what were you thinking?
On Thursday night Mike Epps posted the pic on Instagram and Facebook of some young shirtless white boys picking cotton in the field with Epps as the slave master with a wip.  The photo also had an image of Dr. Martin Luther King Jr. floating above and smiling.
Epps captioned the image:
"I am so proud of you bro! Lol."
We can see both sides of the wrongful posted IG photo and have weighed in on it:
[rpi]
The only problem with the photo is that so many people suffered and struggled for their freedom from oppression, so people like, Mike Epps could become whatever he wanted. The joke was done in bad taste and what's actually worse is that he put Martin Luther King Jr  image in the photo. It's more disrespectful to the legendary Mr King and his family. 

We understand Epps was trying to be funny airing his feeling, but when you see a photo like this it really makes you say "huh, really? Is this what Mike Epps actually thinks of white people? – Is there some anger he has that he NEVER shows the media or the world?"

Being Italian we have our own struggles, stereotypes and more, but we laugh at ourselves being called the N-word for being half Sicilian when in Italy. We laugh at ourselves being called guidos and we laugh at ourselves for being called Eggplant Parmesan, I-Tal, Wop, Ginny, Grease Ball and the list goes on. So we say this to say, know who you are, know your history, but don't embrace the negative because it only makes you look a fool.
Bottom Line Slavery was wrong on all levels no matter which country, its' wrong and history should NEVER be forgotten, but leave MLK out of a joke like this.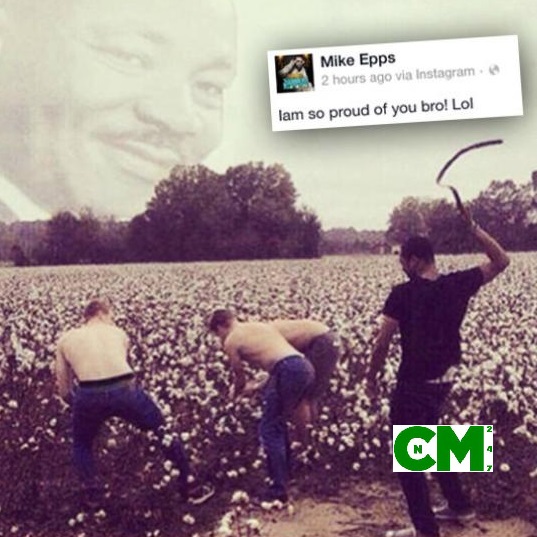 On a lighter note:
The photo was quickly dubbed racist but it looked more like an interracial gay porn that focused on S&M especially since the white boys were bent over shirtless and looking back at Epps. Anyways, Mike Epps, who's playing Richard Pryor in an upcoming biopic, quickly took down the photo, but not before getting an earful from angry fans.

Epps probably meant it to be funny, but bad tasting pic should have NEVER had MLK in it.

In other bad taste, this photo just might be some white guys fantasy, especially with Mike Epps standing behind them.  LOLZ!
Epps posted this meme after the backlash: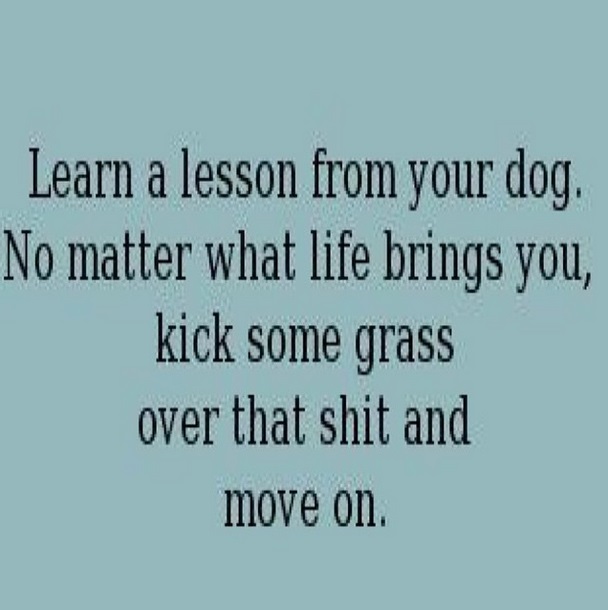 Here's a couple more inappropriate pics he removed from his IG:
Check the photo and you decide – racist or homo-erotic?