Make Sure Your Shades Are Fitted
Your shades, like any other accessory, should fit properly. Wearing the right pair of sunglasses makes all the difference to your overall look and face. #PerfectionFiles
The wrong shades spell disaster on the wrong face!  One of my biggest pet peeves is having to continually push my shades back up after they slide down the bridge of my nose.  It frustrates me to no end. Luckily there's an easy and free solution.
The reason they slide down the nose is because they aren't wrapped properly around the ears.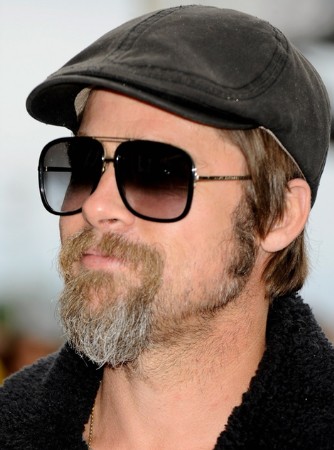 To anchor them properly to your face, have them fitted at your local eyewear shop. Many do free adjustments. Lenscrafters will do it even if they don't carry the frames.
First the specialist marks the point where the temples reach your ears. Then they apply some heat to the frames and bend them to wrap-around snugly.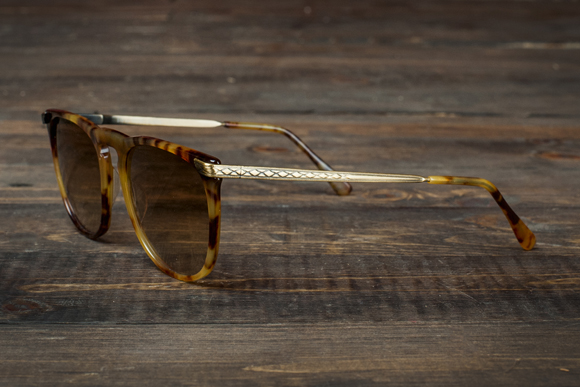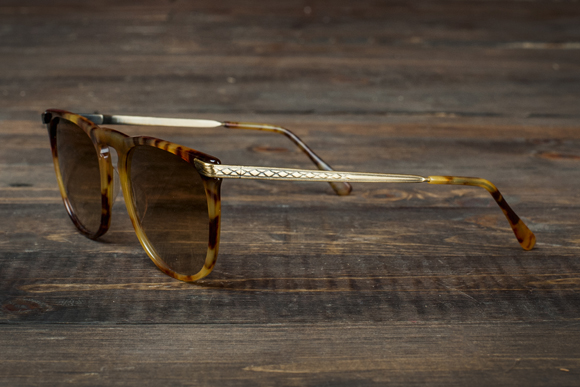 Once they're bent around your ears they won't slide anywhere, which will free up your hands…and ease your frustrations.
Just a quick tip for today. More in-depth Eyewear Fit Guide coming soon.
Check out music from my debut album "Sticky Wicked Playground " @ Glassthetramp,com
Remember what I say "If it makes you feel like a million dollars then file it under "P" for PERFECTION!" LOVE PEACE PASSION BABY – Glass the Tramp
Presented and written by Glass The Tramp
Love & Roses, Glass The Tramp 2014:
Stay connected to Glass The Tramp: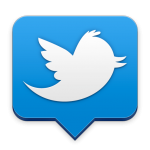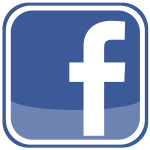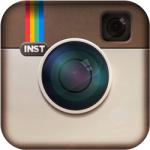 or check him out at GlassTheTramp.com
#CelebsAreCoolRight
Related articles