Following Mack Wilds (real name, Tristan Paul Mack Wilds) arrest yesterday (6/26/19) he is now vowing that he will be cleaning up his act.
Mack Wild was pulled over just before 1 AM due to his Jeep's "excessively tinted" windows, and that is when police discovered he was driving with a suspended status. Read on…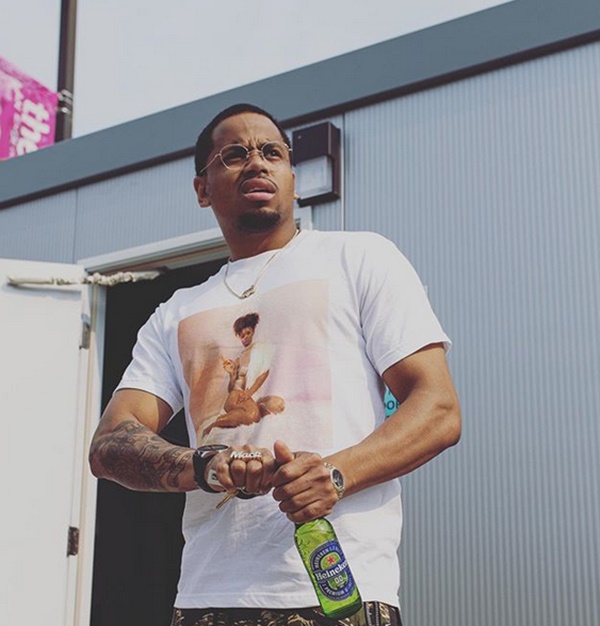 CelebNMusic247.com has learned that the former "The Wire" star Mack Wilds was pulled over by New York Police Department officials early on Wednesday in the early morning hours.
Mack Wilds was arrested after police ran his license and realized he was driving with a suspended status, and that the 29-year-old also had an outstanding warrant for an incident in his hometown in Staten Island, New York.
Wilds was arrested on the scene.
He was charged with aggravated unlicensed operation of a motor vehicle, but during a subsequent arraignment hearing at Manhattan Criminal Court.
During his arraignment, the judge claimed his charges will be dismissed if he stays out of trouble for the next six months.
Mack's attorney, Eric Sanders, gave this statement:
He's getting everything resolved so he can keep making great content for his fans.
Wilds hinted he was arrest by using a Marvin Gaye song as his quote of the day.