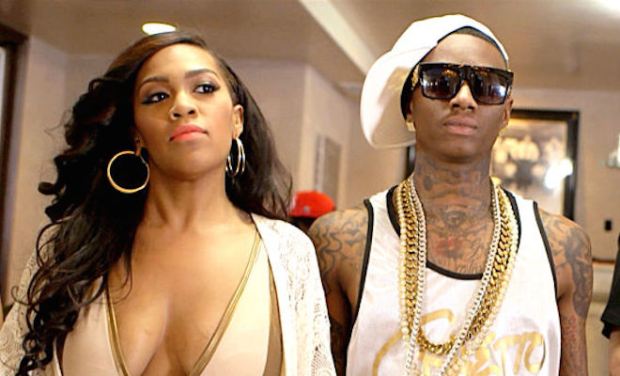 Love and Hip Hop Hollywood Ratings Flop
Love and Hip Hop NY and ATL are great shows, yes they might be a little ratchet, but they are interesting, engaging and most of all intriguing. Unfortunately,Love and Hip Hop Hollywood Ratings Flop.
Mona Scott Young might have her first failure in the franchise?
Love and Hip Hop Houston sounded like a sure bet since fans flocked to the news that it was in developement, but when work surfaced that she was going to LA the response was lackluster.
CelebNMusic247.com has the hot tea on the least watched Love and Hip Hop Series, Hollywood via UBM.
Mona Scott Young moved fast to expand her reality television empire ever since "Love and Hip Hop Atlanta" ended up becoming a smash hit, but was making Ray J the center of Love and Hip Hop Hollywood a smart move?
Maybe, maybe NOT?
Here is what's being reported:
It appears that the show had a strong start, but after watching the dynamics of the cast and the storylines, the show is the least interesting and it shows in the ratings, because they have been steadily declining since the show's first episode.

According to TV By the Numbers, the show's premiere episode brought in about 2.80 million viewers. However, episode two only managed to bring in 2.37 million viewers. And last Monday's episode amassed only 2.18 million.

Now of course this isn't a sign yet for Mona to panic because the show is still bringing in more eyeballs than LHHNY, Mona's very first attempt at reality television.

It's going to be interesting to see where ratings will be by the season's end.
Are you still watching?