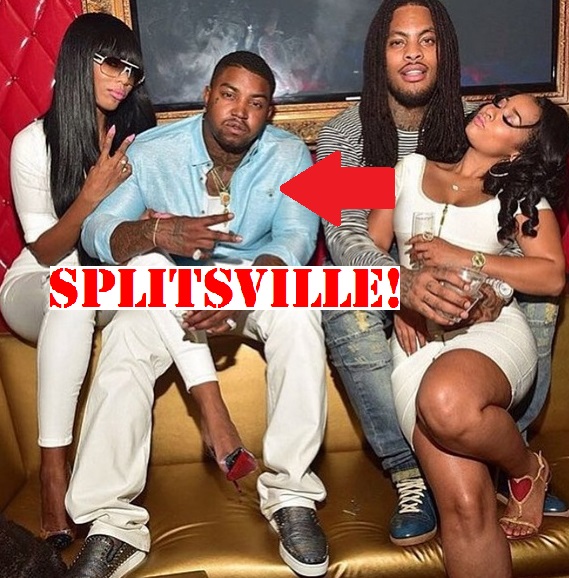 Scrappy and Bambi SPLIT!?!
Now the Love & Hip Hop Atlanta 4 is a wrap and all that is left is the reunion, Lil Scrappy Has Dumped Bambi!
In the beginning of LHHATL 4 Scrappy was trying to win The Bam back and have her move in with him. Over the course of the show, he won her over but the two had a few bumps in the road.
Well, CelebNMusic247.com has learned via Scrappy that it's OVER!
Lil Scrappy (@reallilscrappy) posted the comment on Aug 21, 2015 at 11:36am PDT [then REMOVED it]:
"Yes, I'm S.I.N.G.L.E. = [S]tress [I]s [N]ow [G]one [L]ife is [E]asier."

"I'm dne u can't say it was my fault this time #GodisGood."
The Instagram post has been removed since, but Lil Scrappy's tweet remains. The tweet came three days after he posted a meaningful but cryptic message on Instagram which read: "When u thinking about life and fam u have to make certain sacrifices that may cost u ur heart or money but never jeopardize ur soul, let God take it and do it what he do. #theywatching."
Scrappy's posts came as a total shocker to fans who saw "Love & Hip Hop Atlanta" season 4 finale wherein the two reality stars showed their love for each other expressing that they were taking their relationship to the next level.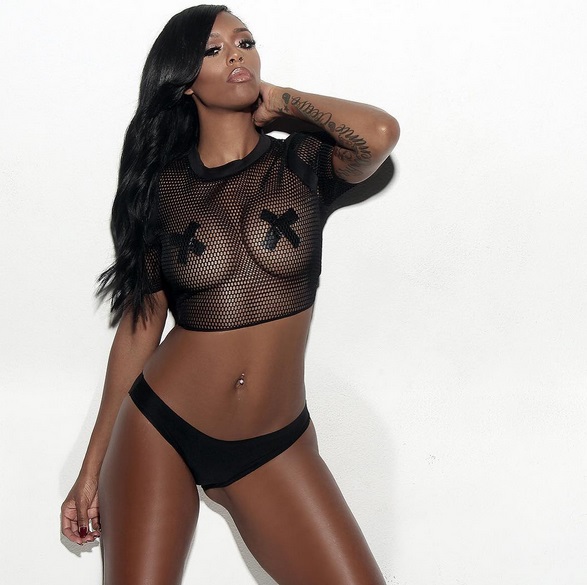 [rpi]
In addition, Bambi gushed about how their romance was going smoothly in an interview with VH1, saying that her beau's become more supportive of her career decisions.
The Bam revealed:
"He is definitely more supportive. I've been working a lot more since then, but a lot of it has not only to do with him and him being so needy but it's just me and something I've learned about myself in these past few weeks; I kind of thrive on the fact that he needs me so much."
So what is this? True or False? Could his tweets be a big misunderstanding? Or is Mona telling them they have to stay together to get air time?
This wouldn't come as a shocker since there are other reality TV stars in the same boat, but we won't mention their names…
Thoughts?