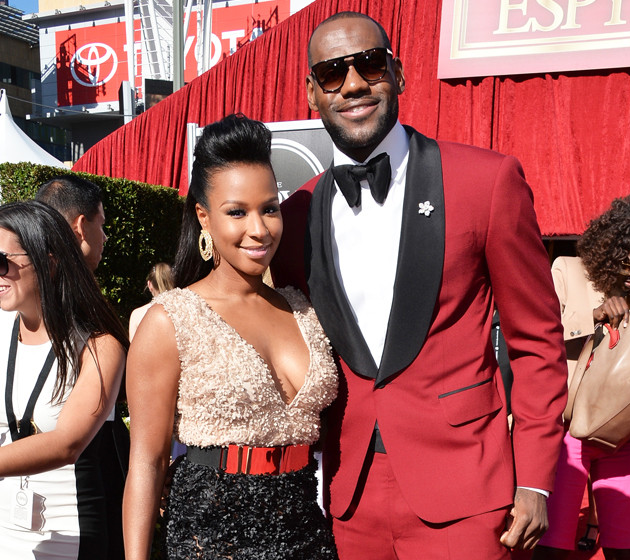 BABY NEWS: NBA player LeBron James Wife Gives Birth to baby Girl extending the family to a party of five.
LeBron James is one happy daddy since his wife, Savannah Brinson, gave birth to their third child on Oct 22 in Ohio, and now the happy couple adds to their family.
LeBron's party of five now includes his wife, Savannah, his two sons, Bryce Maximus James and LeBron James Jr. and now his baby girl, Zhuri.
James leaked the name of his girl before Brinson gave birth while the couple were in Greece. He posted a photo on Instagram with the caption:
"Mykonos Greece is spectacular! Push gift to my wife @mrs_savannahrj!"

He added:

"Zhuri hurry up and get here so your daddy and 2 brothers can annoy you! Lol."
We bet LeBron is jumping for joy today, so we thought this pic would fit the happy news: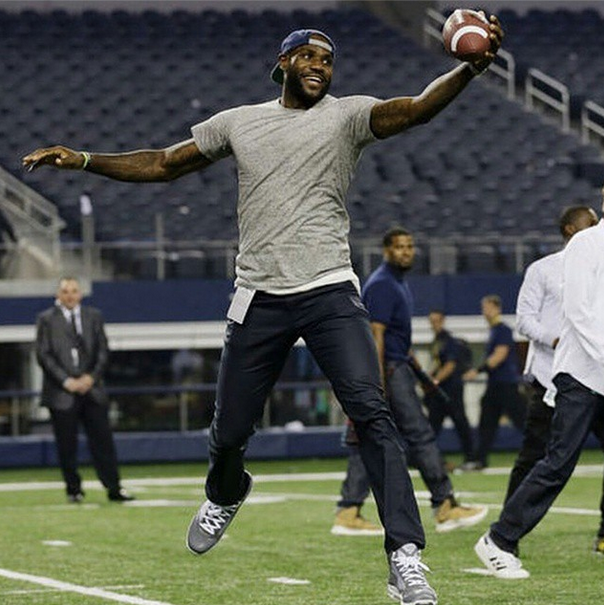 James proposed to Brinson on Dec. 31, 2011, at New Year's Eve party and the duo got married on Sept. 14 of last year in a lavish, star-studded ceremony.
Congratulations to the James family on their latest arrival!
Related articles