Lakeith Stanfield Threatens SUICIDE On Social Media!
The talented Lakeith Stanfield known for his roles in "Get Out," "The Photograph," "Sorry to Bother You," and "Knives Out," is the #1 trending topic on Twitter this morning after Patton Oswald fagged his Insta. Read on for more details as Lakeith Stanfield Threatens SUICIDE…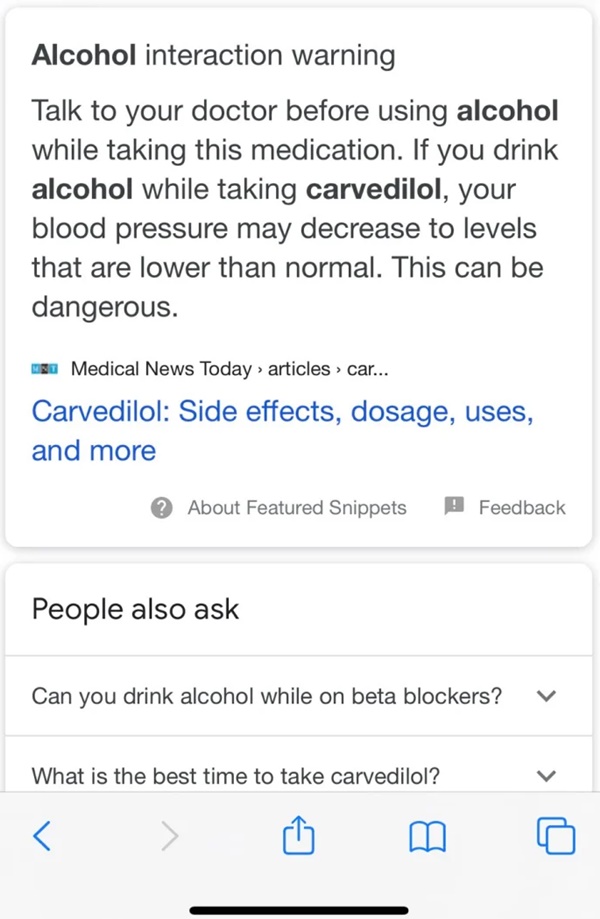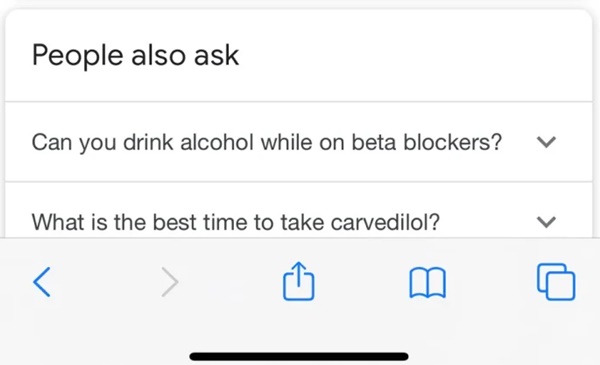 CelebnMusic247.com reports that Lakeith Stanfield had his friends and fans worried when he posted a cryptic Tweet that read, "Reality is boring and moves too slowly and no one is trustworthy."
Lakeith Standfield is rumored to have mental health issues, posted a series of pictures with his blood pressure medication and alcohol. In one image, the actor can be seen mixing the alcohol and the medication together.
Then he had everyone up in arms when he posted another video showing a pill bottle once again, which had his name on the prescription label, and the caption "bottoms up."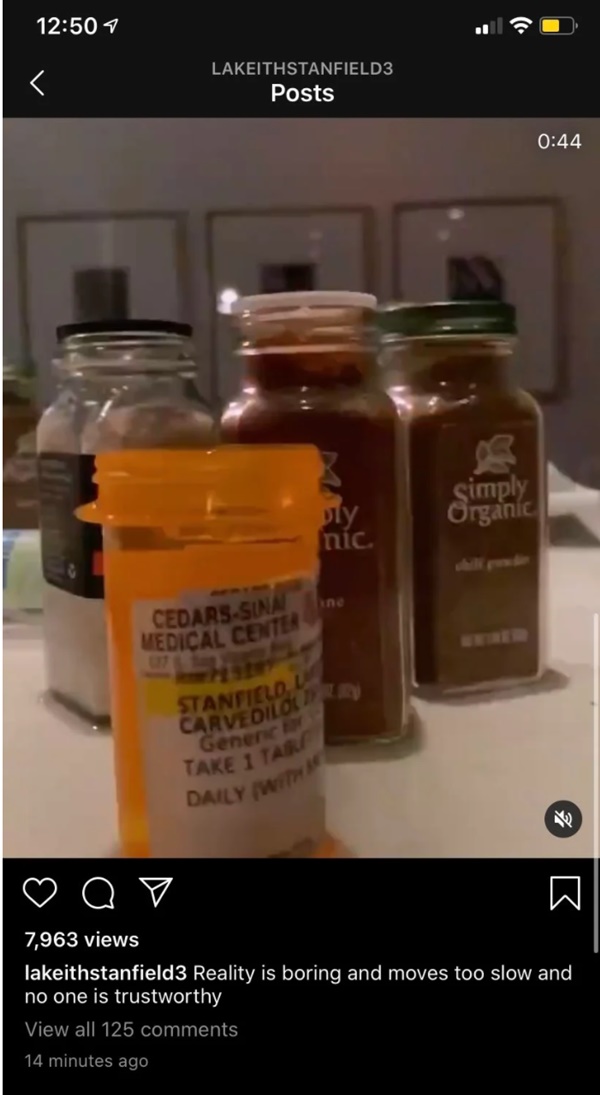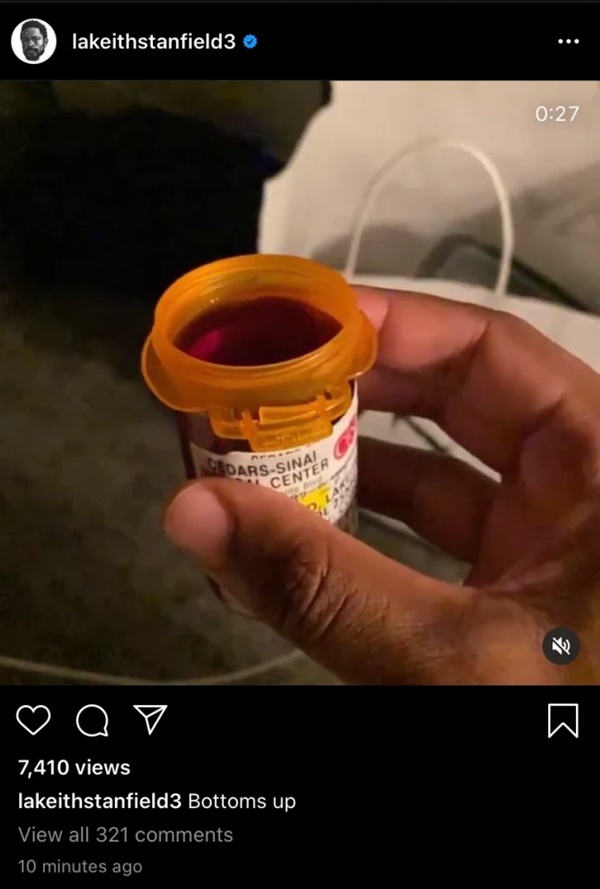 What had everyone worried is that carvedilol, the blood pressure medication should never be mixed with alcohol. According to the CDC, the mixture could cause a person's blood pressure to decrease to dangerously low levels.
The 28-year-old actor took to Instagram on Tuesday to apologize for earlier posts which appeared to hint at intentions of self-harm by the star.
He wrote:
I'm ok everyone! I appreciate everyone checking in on me but I'm good. Im not harming myself. Much love [ROSE EMOJI]
Stanfield captioned the post, 'I'm ok everyone I apologize for making you worry.
View this post on Instagram