Things continue to get worse since South Florida rapper, Kodak Black was indicted!
We previously reported that Kodak Black was arrested a few weeks ago prior to Rolling Loud on federal and state weapons charges and now the feds proceeded to reveal the reasoning behind the arrest. Read on why Kodak Black Deemed "Dangerous"…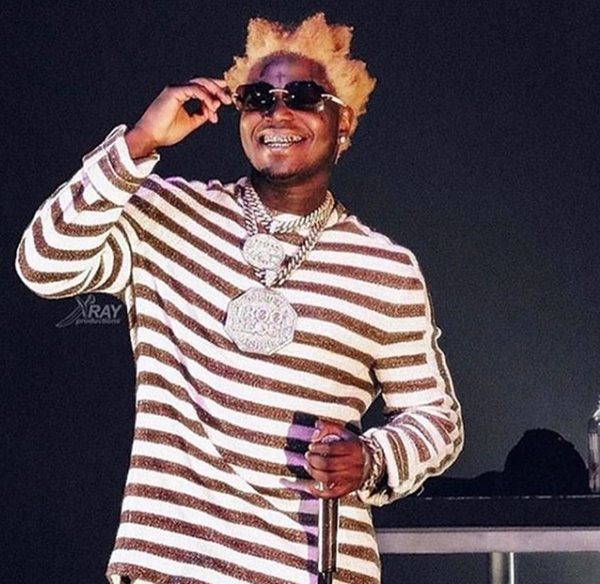 CelebNMusic247.com reports that Kodak Black legal history has been looming over his head for some time, especially since his recent arrest which stemmed from Kodak allegedly falsifying gun applications in order to procure himself a firearm.
Well, it has prompted prosecutors to implore a Judge to revoke Kodak Black's $500,000 bond.
Unfortunately for the Dying To Live rapper, the Judge has sided with the prosecutors, leaving Kodak stuck in jail for the foreseeable future.
Black is set to appear in court this August, so he will be spending his summer behind bars collecting royalty checks unable to tour. However, he will have plenty of time to write new music and think about his wrongs.
WPLG indicated that the Judge's reasoning behind taking bond off the table is that he's a "danger to the community."
Apparently, Judge Federico Moreno deemed Kodak to be a "danger to the community," citing his longstanding history of prior charges. One has to wonder if Kodak's lifestyle is in the process of catching up to him. He's currently facing up to thirty years in prison and barring some truly impeccable work from his legal team, it doesn't appear as if the system is on his side.
We ill keep you posted as this one is still developing…