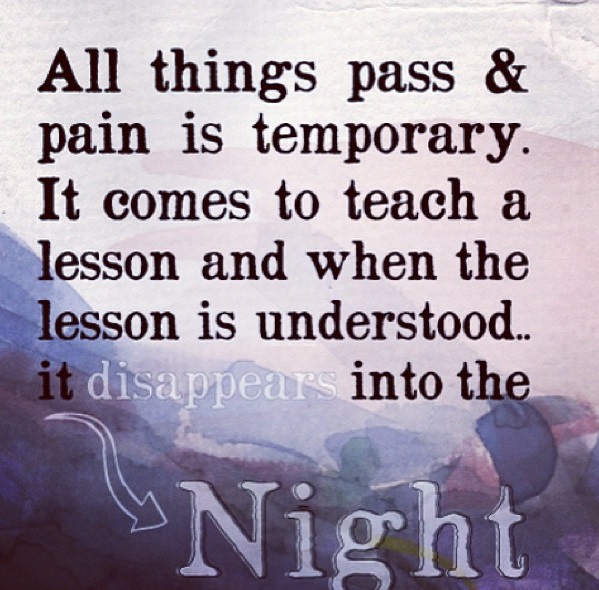 (CelebNMusic247-News)  Kirk Frost Just Doesn't Care
Kirk Forst has been getting SLAMMED by women who have been outraged after they witnessed Rasheeda's husband Kirk Frost deliberately cheating on his wife with two women!
Yes, we said TWO! Love and Hip Hop Atlanta gave viewers a taste of what Kirk has been doing after he thought Rasheeda gave him a hall pass. He's doing a lot and has brought this backlash on himself. And women have been angry with what they've seen on LHHA. In fact, they've been throwing everything at him except for the kitchen sink!
Here is just a taste of the backlash from numerous followers mostly ALL women:
"You better pray for grace brotha cuz if what goes around is coming for ya, you in for a world of hurt homie smh."
"B***H U A DIRTY BLACK HO. RASHEEDA NEED TO LEAVE YO P**SY ASS SO U CAN STRUGGLE TO TAKE CARE OF ALL THOSE DAMN CHERN U GOT THAT U DONT WANT TO RAISE ANYMORE. WHAT KINDA N***A SAY HE DON'T WANT TO RAISE HIZ KIDS ANYMORE? A HO @SS N***A!"

"Punk @ss kirt , give advice to your self cause you ain't sh*t ain't nothing but a mf dog. You probably been f**kin other broads b4 the show. You low down dirty cheating @ss b**tard!"

"Damn Kirk u went from Americas favorite husband to a SUCKA @SS B***H in just a few weeks ???????????? everybody hates you! I would beat your ass if I could not just for rasheeda but for every female that had to deal with a sorry ass excuse for a man like yourself..now that your wife is gone YOUR CAREER IS OVER N***A! YOU ON THE BENCH NO MORE PLAY TIME AND NO MORE PAID APPEARANCES GO BACK TO S**KING D**K FOR A LIVING AND IF I EVER SEE YOU IM THROWIN A DRINK ON YOUR @SS"
Kirk kicked off the day with this remark above and then followed it will this Slamming Rasheeda talking about the differences in men and women.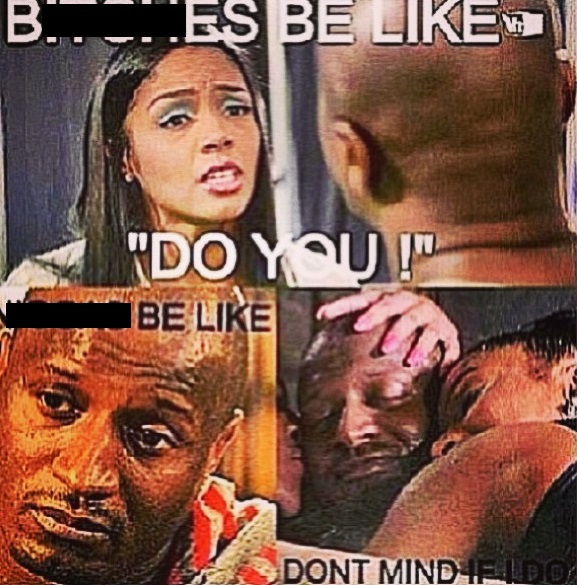 Kirk was seen on this past Monday night episode of Vh1's Love and Hip Hop Atlanta getting his freak on in the bed with a former Basketball Wives star Bambi and her friend Mary Jane.
Rasheeda referred to the two thirty B%$#@es as Rachet ___!
Anyways, earlier today Kirk addressed all the Haters with some words.
He ended his meme's with this final post along with this hash tag #thegoodlife: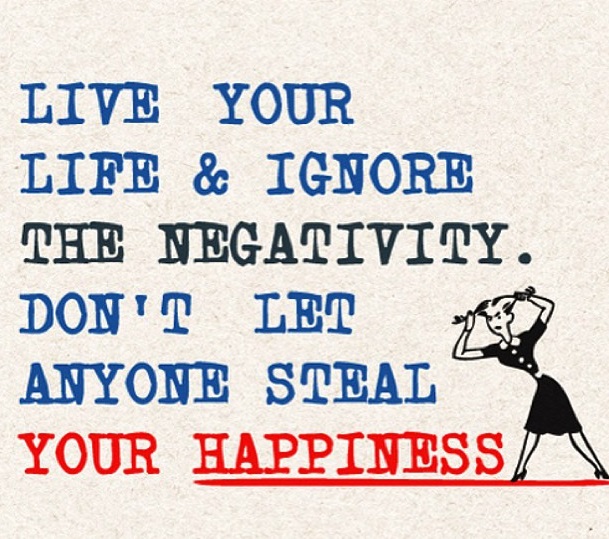 Kirk Just Doesn't get it…Poor Rasheeda!
Let us know what you think hash tag #KirkFrostCheater #RasheedaNeedsANewMan
Related articles