Keyshia Cole Inks TATTOO of New Boyfriend + NFLer Antonio Brown!
Singer Keyshia Cole and controversial NFL star Antonio Brown have been dating now for two weeks, and things are going FAST for the couple…
CelebnMusic247.com and CelebnSports247.com have learned via reports that things are moving so fast between Cole and Brown and many of Keyshia's fans are worried about her.
It's already been confirmed by MTO that Keyshia already got Antonio's initials tatted on her lower back.
The former Tampa Bay Buccaneers wide receiver wrote the caption, "Shawty say she love me, so she tatted my name. So I ever leave her, then I'm leavin' a stain." As Brown's video began making its rounds on social media, many voiced their opinions on this potential pairing.
Then, Antonio posted a video showing the tat, and in the video the NFLer claimed that he's "pimping" an R&B artist. See above video.
It gets worse. Media Take Out learned that Keyshia is telling her close fiends that she's trying to have a baby with the mentally unstable NFL player. And a few days ago, she let het intentions out publicly.
Look what she wrote: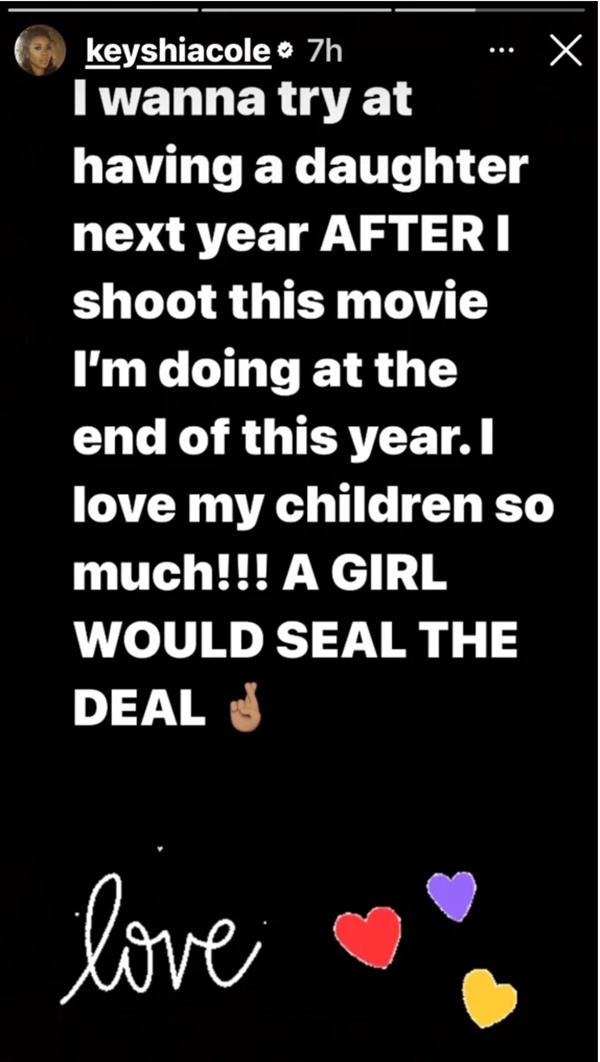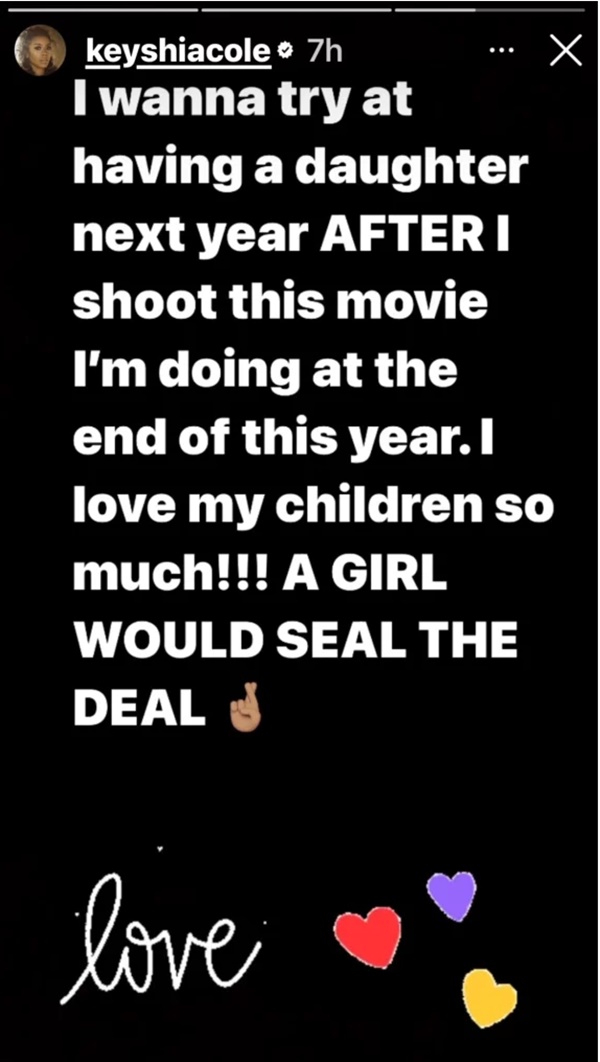 Anthony Brown is a great, but mentally unstable NFL player.
During Brown's first season with the Steelers, the team advanced to Super Bowl XLV but lost to the Green Bay Packers. He finished his rookie season with 16 receptions for 167 yards in ten games. During his second NFL season, he became the first player in NFL history to have more than 1,000 yards receiving and returning in the same year.
Although his on-the-field productivity continued over the next several seasons, including leading the league in receptions and receiving yards in 2014, receptions in 2015, receiving yards in 2017, and receiving touchdowns in 2018, Brown's relationship with the Steelers soured, especially with quarterback Ben Roethlisberger, and he eventually requested a trade.
Cole is sprung on AB, check her recap from Miami:
View this post on Instagram