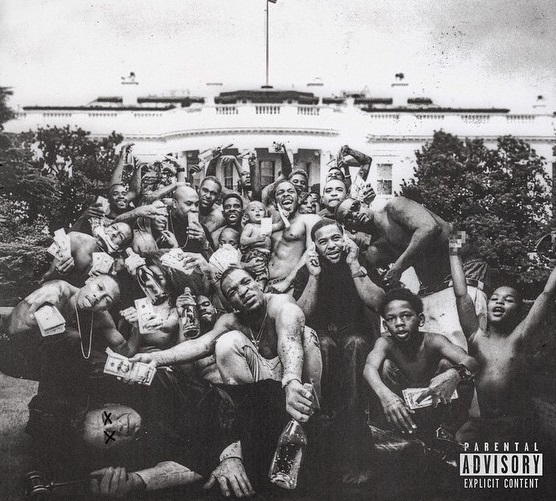 Kendrick Lamar FIRES BACK at Critics!?!
Yes it's true, Kendrick Lamar FIRES BACK at Critics, claiming that they're using his BET Awards performance to stir up fake controversy.
The West Coast rapper is sounding off stating that instead of focusing on the real message of his new hit song, "Alright."
CelebNMusic247.com has this report on Lamar:
Kendrick squarely responded to pundits, like Geraldo Rivera … when he came on TMZ Live on Thursday. He opened the BETs by rapping on top of a vandalized police car — and Geraldo accused him, and all hip-hop, of hurting black youths more than helping.

Check it out … 'cause Kendrick didn't pull any punches. His point — the cop car was just a side dish, the real meat of his performance was giving people hope.
Take a look at Kendrick Lamar's "Alright" music video because it's pretty dope…but see if you understand his message.
With everything that has been going on in the news with cops killing black youth along with the outcry of the people speaking LOUD for our government to do something. Kendrick's video is a relevant message.
We just hope the right people are LISTENING! #LEARN
Here is what K-Dot said to TMZ:

What do you think?