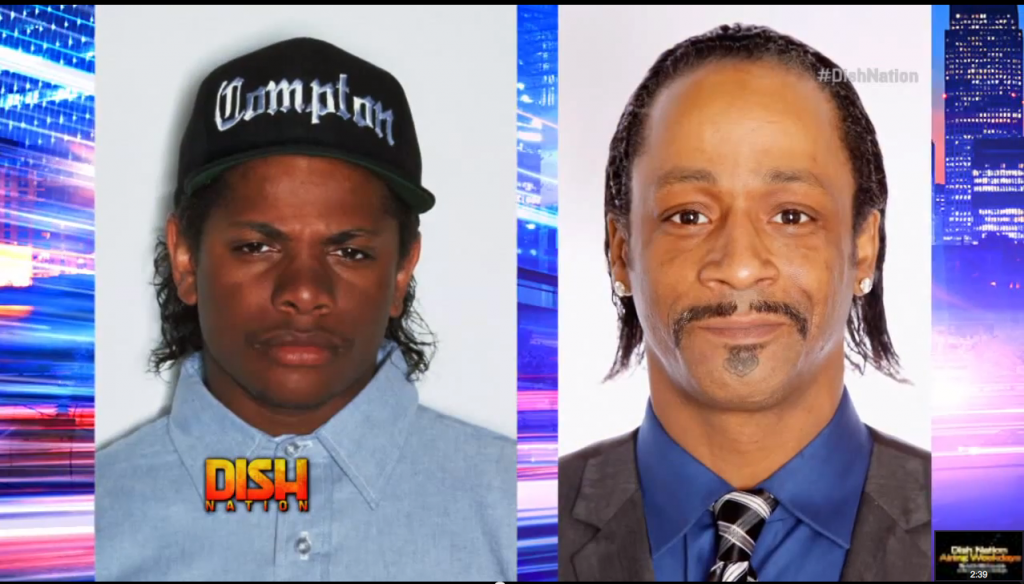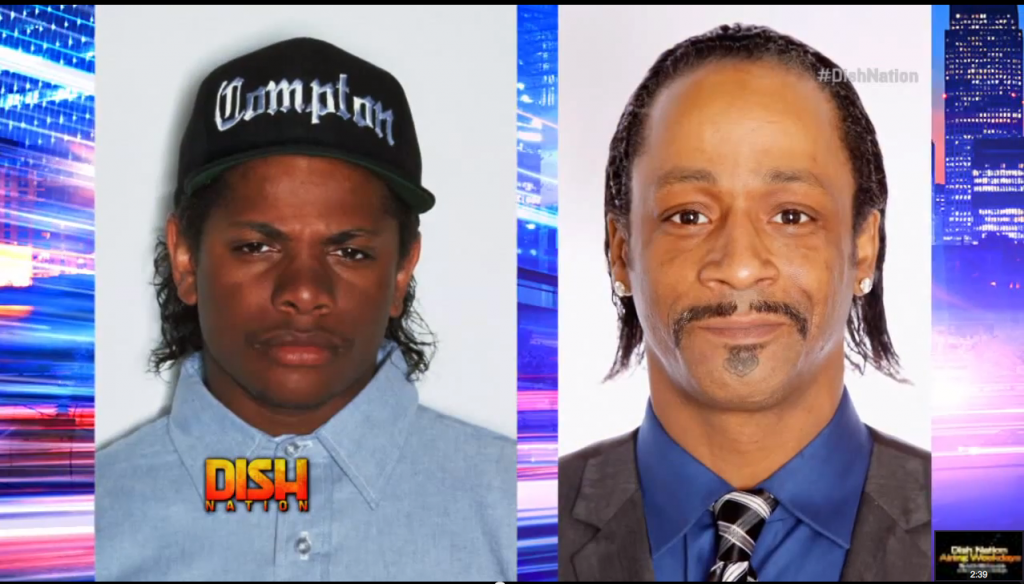 Katt Williams to Play Eazy-E!
Ice Cube, Dr. Dre, and Eazy E's widow is producing the N.W.A bio pic, and one of the cast members for the film has been decided.
As you already may have heard, the part of Ice Cube will be portrayed by his son, O'shea Jackson jr.
Other cast members are still being finalized. Porsha Williams has a personal favorite for one of the roles.
Watch the video for the full scoop:
Thoughts?
Related articles