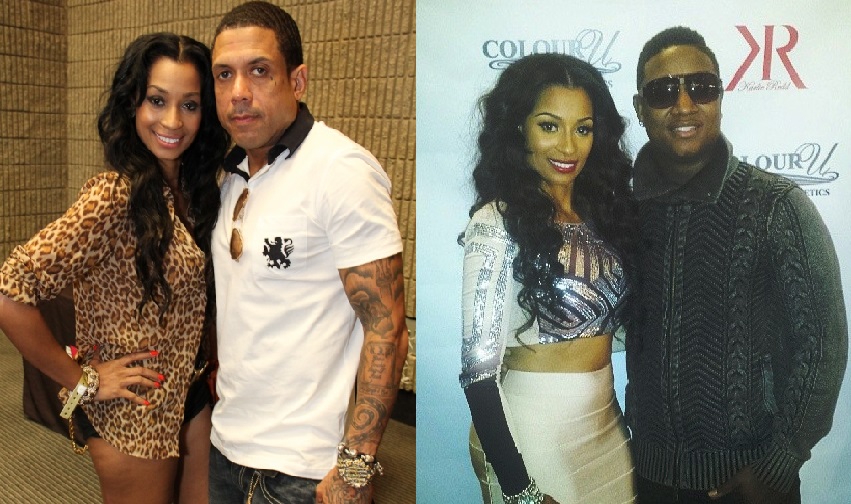 (CelebNMusic247-News) Karlie Redd Leaks Peen Pics of Bezino an Yung Joc
Love and Hip Hop Atlanta just took things one step more ratchet since Karlie Redd just leaked some freaky pics of her exes Benzino and Yung Joc!
How to get back at your exes according to Karlie Redd!
There's a new beef apparently brewing with LHHA's Karlie Redd and Benzino since she's allegedly NOT feeling his new girlfriend, Althea.
Here's the drop:
While cameras were filming at the opening of Stevie J and Benzino's new club "Sleazy & Zino's Bistro & Bar," when the angry birds got to squawking and flapping.

Although Benzino denied any bird behavior at the grand opening, he decided to fire shots at Karlie while defending his new girlfriend.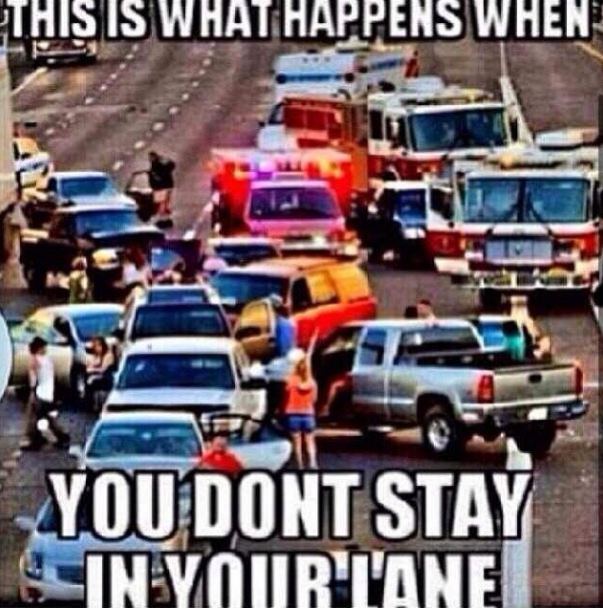 We ALL know Karlie Redd is not the type of woman to keep quite so she has decided to shake the table and get even with her former flame.
UB Magazine reports:
According to social media, Karlie Redd posted "explicit" photos and a side by side comparison of Benzino and Yung Jocc's "man parts." Keep in mind that Karlie claims she is dating Yung Joc even though some seem to think the relationship is just for the cameras.

Either way, Karlie posted the side by side comparison photo of their "man parts" on Instagram before quickly deleting it after she got called out for perhaps being a little too old for these antics.
Check out the screenshot, we censored the freaky photo so you wouldn't have be blinded by all of that man-meat. LOLZ! (Karlie quickly deleted the pics after the media got a hold of them, thank you screen shots)
You'll notice that Benzino only need 1 star when Yung Joc needs two, so we know who is packing the grade A long-stroke in the bedroom. No, it's not turtle man Sleazo.
Related articles