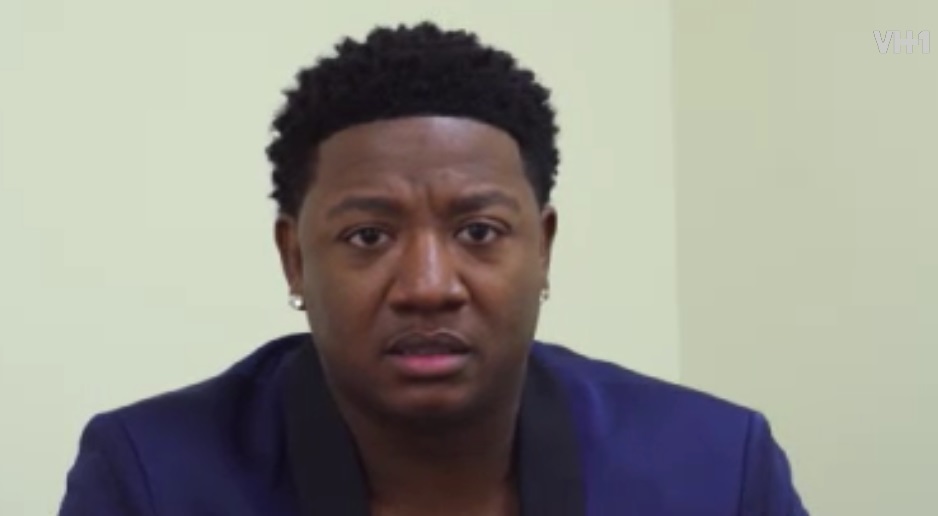 Karlie Redd is How Old???
The Love & Hip Hop Atlanta cast comes for Karlie behind the scenes before the show about Karlie's age, but wait until you hear her age. You might say Karlie Redd is How Old?
From Yung Joc to her girls, Rasheeda, Erica Dixon, Mimi Faust, Bambi and Deb Antney – they all try to reveal Karlie Redd's age, but Karlie has the last word, so take that Joc!
Watch:
What do you think of Karlie Redd's age? Do you believe her? We don't, but her Wikipedia page reads that she was born April 15, 1978.
[rpi]
If you remember, for LHHATL cast mate, K Michelle revealed that Karlie was 40. Watch things got ugly between Karlie and K.Michelle, in the first season of Love & Hip Hop Atlanta, digs were always made about her age. K.Michelle said Karlie was a "40-year-old 'aspiring' singer without a Wikipedia page."
You might remember this moment from season 1 when K blew Redd's age out of the water:
Let us take it a step further, In 2010 Karlie claimed to be 29, which doesn't add up if she started LHHATL in 2011 saying that she was 33 years old.

See, Karlie was on another VH1 show Scream Queens back in the summer of 2010. The competition show featured aspiring actresses vying for a spot in Saw 3D. Karlie then Lewis said she was 29 years old at the time which would make her at least 34 now.
Here is the photo: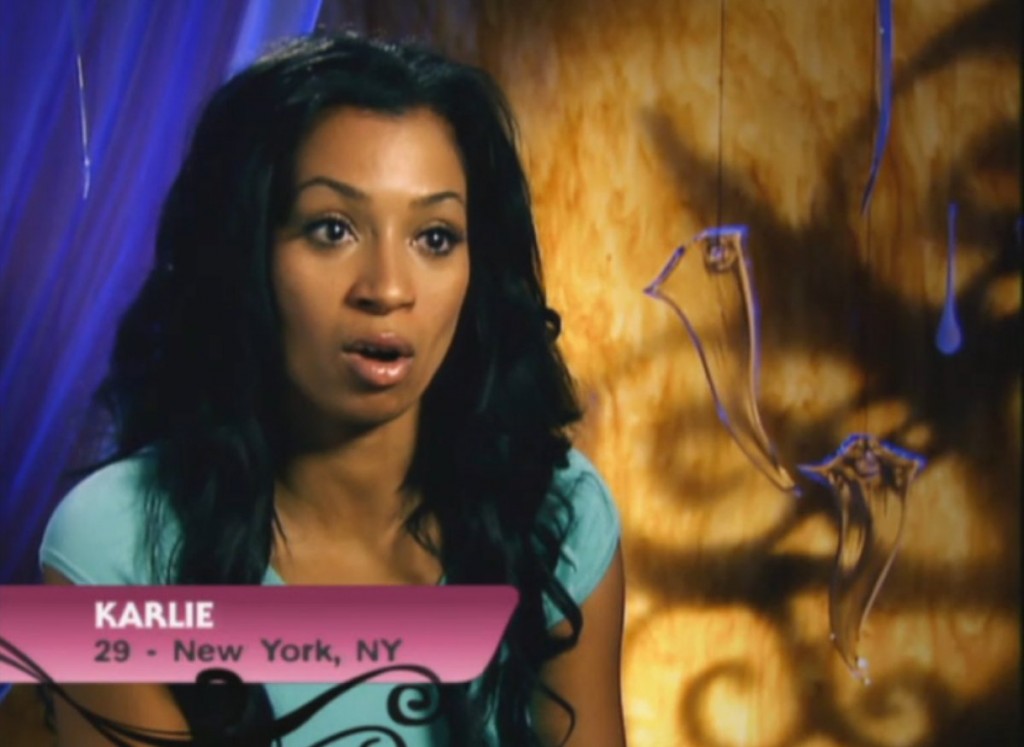 If you do your math from what K Michelle revealed on season one of LHHATL, that would make Karlie Redd 44 years old. Basically, she is around the age of the cast of Real Housewives of Atlanta.
Thoughts?