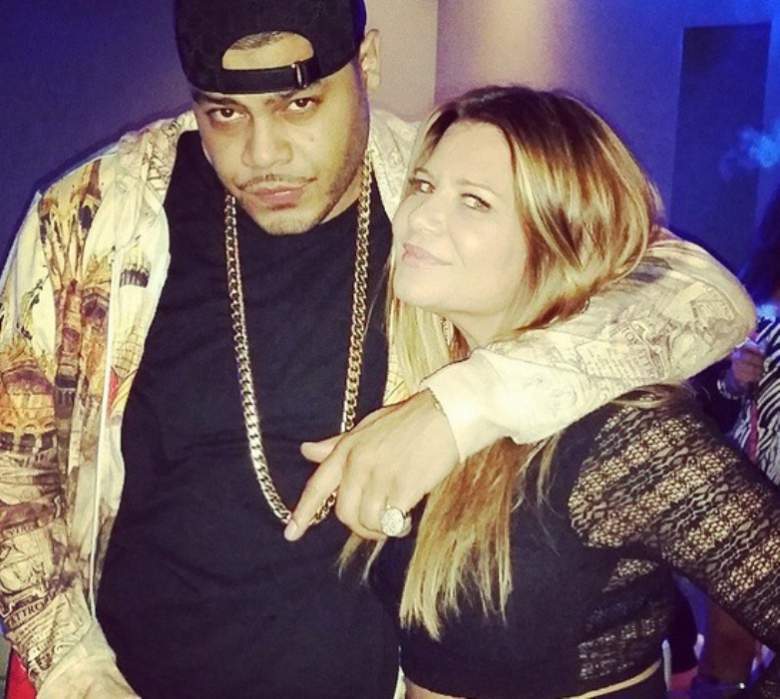 Karen Gravano Admits To Knowing of Storm Cheating?!?
Rumor has it, Karen Gravano is being played a fool by her boyfriend Storm since Karen Gravano Admits To Knowing of Storm Cheating on her with MULTIPLE women.
Some reports claim that Karen is only doing this to deflect the truth about her life and relationship so she is only using Natalie Guercio as her skap goat.
CelebNMusic247.com has just learned via RealityAH that Karen is completely aware that her man Storm is cheating on her with multiple women.
[rpi]
Here are the text messages obtained by RAH who reveals that Karen says the same thing in her text message as she does in her Instagram post: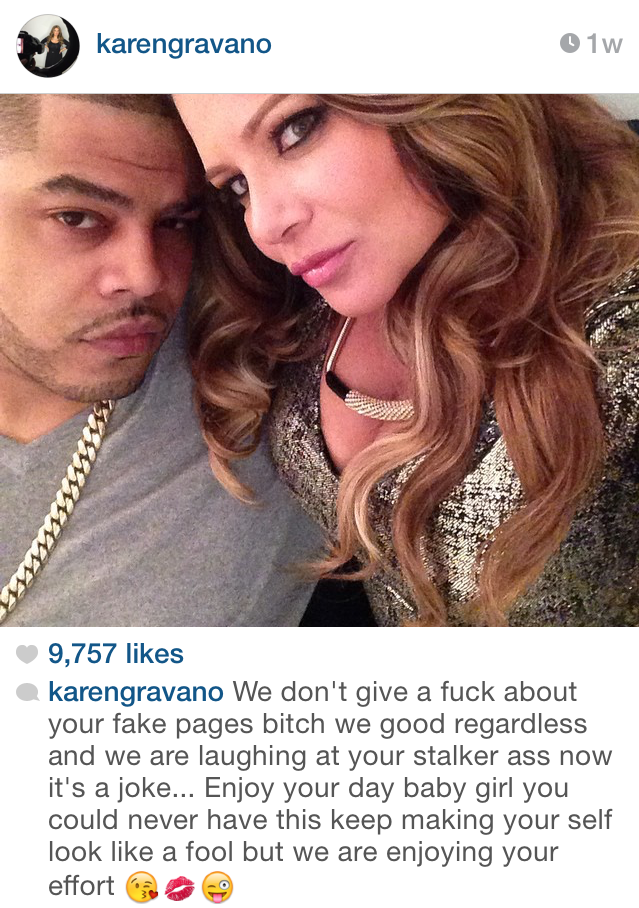 There you have it, straight from Storm himself, since he was caught red handed!!!
Why is Karen with Storm, he has proved that he is NOT faithful. Karen is becoming Boo Boo The Clown because of Storm's cheating. There must be more to it for Karen.
What do you think of Storm and Karen together?