Kal Penn Shares "Some Early Reactions to My Book"!
Harold & Kumar star Kal Penn who decided to tell the world that he's an out and proud gay man announcing his engagement to his longtime partner Josh — book is on sale Tuesday, but first he wants to share some early reactions.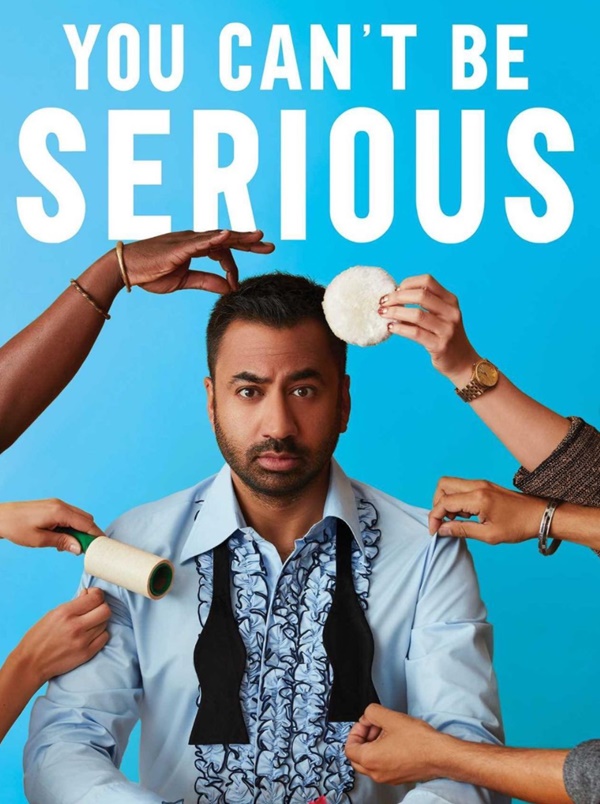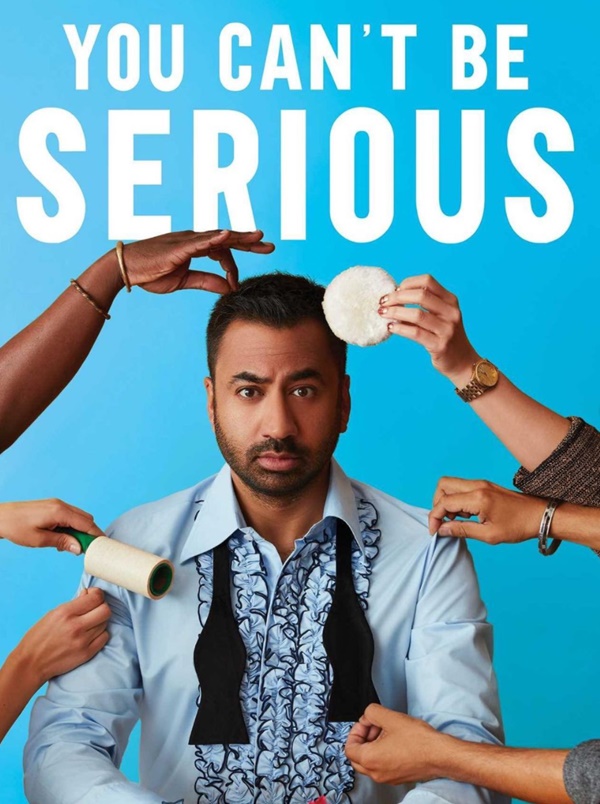 CelebnMusic247.com reports that Kal Penn took to social media revealing that he handed his book to some close friends who all gave his book an A+ review.
Kal gave his book to friends Mindy Kaling, Rob Gronkowski, Andy Samberg, Ronan Farrow, Kiefer Sutherland, David Axelrod, and Tony Shalhoub (Monk, Galaxy Quest)
44-year-old Penn captions the video:
Sharing some early reactions to my book from a few very kind friends. Thank you ?? to @mindykaling @ronanfarrow @andysamberg @thelonelyisland @gronk @kiefersutherland @thedavidaxelrod #TonyShalhoub
View this post on Instagram
We are looking forward to reading his new book "You Can't Be Serious," especially after some of these great reviews from Mindy Kaling, Gronk, Sutherland, and more…
Mindy said:
Kal Penn's Life is fascinating and his book is wonderful.
Gronk writes:
All his stories are must-reads!
Farrow had this to say about his book:
Insightful, funny, instructive for anyone who has ever grappled with how they fit in the American dream.
Sutherland said the book is:
Incredibly joyful and Insightful…I recommend this read to anyone and everyone!