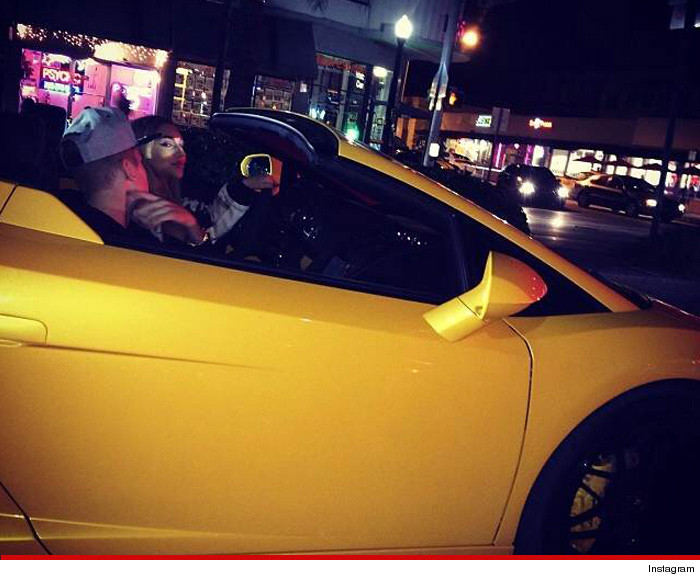 As we previously reported earlier, Justin Bieber was busted early this morning for drag racing along with a DUI and resisting arrest.
It's been reported that at the time of arrest, Justin Bieber pulled a Reese Witherspoon when arresting Officer were cuffing him. In his intoxicated state the Biebs said: "What The F*ck Are You Doing?"
Biebs allegedly admitted to having weed, alcohol and a prescription drug in his system when being arrested.

The "Boyfriend" was allegedly drag racing during a residential area in his Lamborghini with rapper Khalil. He's currently in custody while police await test results.

Then, the Miami Police department chronicled the incident and posted mugshots and police reports made available to us.
It was just a matter of time but now here's the Bieber arrest video:
Related articles