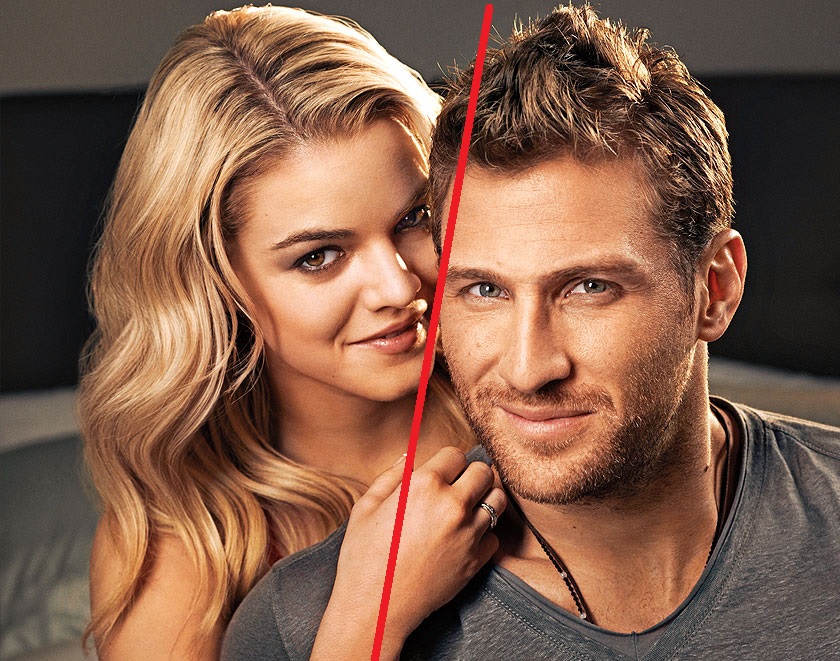 It appears that The Bachelor couple has bitten the dust after their stint on Couples Therapy obviously failed and Juan Pablo Galavis and Nikki Ferrell have split!
This past season of Couples Therapy showed Nikki Ferrell having a hard time with fame and getting Jaun Pablo to pay attention to her needs. While Jaun proved one thing, that he is focused on Jaun Pablo and his thirst for celebrity.
CelebNMusic247.com has the tea on Jaun and Nikki, Couples Therapy's most annoying couple that showed us all that they were on two separate pages all season and their relationship was headed for disaster.
Now, it appears that Juan Pablo Galavis and Nikki Ferrell have split, since both stopped following the other on social media earlier this morning. They both seemed to be subtweeting messages aimed at each other, because breakups + social media = never a good mix.
Here's the tea via E!News:
Ferrell unfollowed the former Bachelor star on both Instagram and Twitter over the weekend, and then posted a quote that seemed to be aimed at Galavis. "Isn't it pathetic how we waste so much time on certain people and in the end they prove that they weren't even worth a second of it," she wrote in the caption. "Nope not one single second."

And then Galavis shot back with his own subtweet. "Sometimes you win, sometimes you lose…You will always learn," he tweeted.

But Galavis and Ferrell are hardly the first Bachelor/Bachelorette couple to fizzle as soon as the cameras stopped rolling. After the final rose has been given, rings exchanged and the cameras are shut off, sometimes the love just…fades.
So it's time for a Bachelor/Bachelorette status check!
We hate to admit this, but we were actually waiting for this day to come after watching them on Couples Therapy.
Related articles