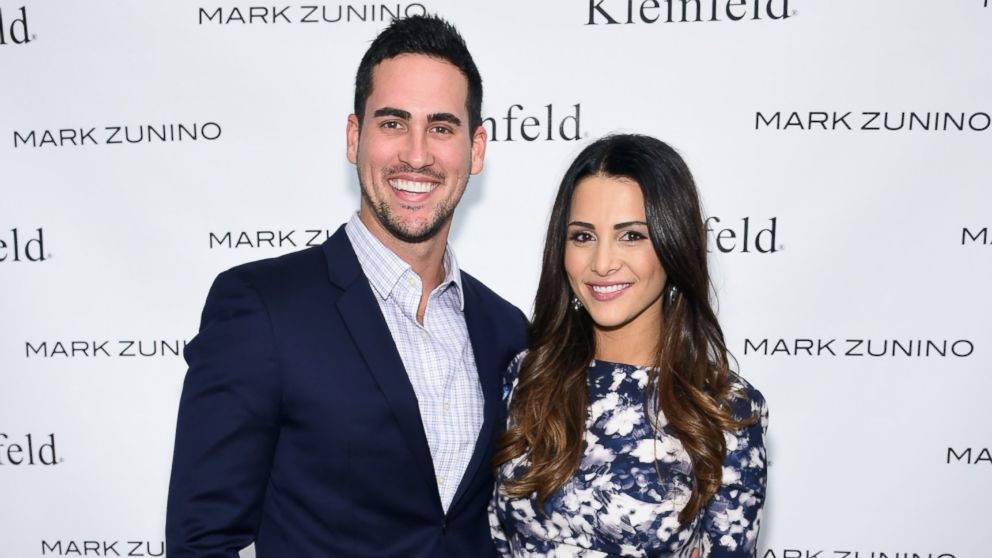 Josh Murray Mama Spilling Tea On Breakup!?!
Oh Lawdy, Josh Murray Mama Spilling Tea On Breakup from The Bachelorette Andi Dorfman and WooWee it's juicy.
Andi Dorfman and Josh Murray may be tight lipped about ending their engagement, but that's NOT stopping the former pro baseball player's mother, Lauren Goodhart Murray.
Mama Murry is spilling ALL the tea on Andi Dorfman and Josh Murray ending their engagement.
[rpi]
CelebNMusic247.com has leaned that Lauren Goodhart Murray has shared her feelings about the split on Facebook only one day after Josh and Andi announced they had decided to end their engagement.
Lauren wrote on her Facebook page Friday:

"Yes it's true, Andi & Josh have chosen to break off their engagement. Although there was no one thing that precipitated their decision, they were thoughtful & wise in their decision and I'm happy they figured this out before getting married & having kids," 

"The engagement time did it's job in helping them determine what's best for them. I know we all wanted the storybook ending but I trust The Lord has an even better journey for each of them and that makes my heart happy. Thank you for your love and messages. I'm overwhelmed & humbled by your words. XO."

Lauren's Facebook features many holiday photos of the family and most of them include Andi and Josh together.
Andi, 27, and Josh, 30, got engaged in May although the proposal didn't air on The Bachelorette's tenth season until late July. At the time, they had been planning a Spring 2015 wedding.
Three days before announcing their split on January 8, Andi and Josh put up a united front at the The Bachelor's Season 19 live-premiere event. The pair answered questions about getting married and Andi affectionately stroked Josh's back throughout the whole interview, reports RealityTVWorld.