Joseline Caught Cheating On Stevie J Again???
Rumor has it, that the Puerto Rican Princess hasn't been faithful with her husband while he was in rehab. because Joseline Caught Cheating On Stevie J Again.
Happy Memorial Day drama ahead for Stevie and Joseline!
Stevie J Says while Mr Nice Guy was doing his 30-day stint in rehab, his "wife" Joseline Hernandez Cheated On Him. Stevie recently went on a Twitter rant against his wife who he says stepped out on their marriage.
According to Stevie while he was in rehab for marijuana and cocaine addiction, Joseline Hernandez cheated on him. Mind you he previously accused the "Love & Hip Hop Atlanta" star of dirty dogging with 30 different men.
Well Stevie went off on Twitter RANT about Joseline being a dirt dawg and cheating on Mr Nice Guy:

Then he let her have saying:

Stevie said the he will focus on his kids:

Could this mean divorce for Stevie and Joseline?
Joseline CLAPPED BACK, so is she admitting her wrongs?
She replied: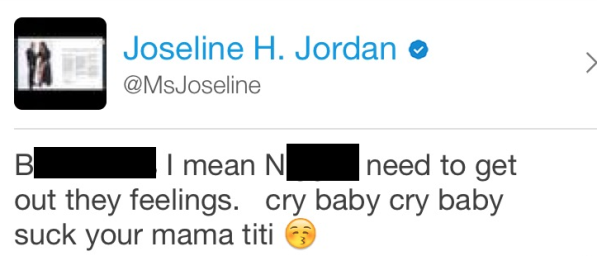 Since Stevie has cleaned up his act, he is seeing things more clear and he may be upset, but he's more focused than ever.
After Joseline Clapped Back, Stevie J chose the high road: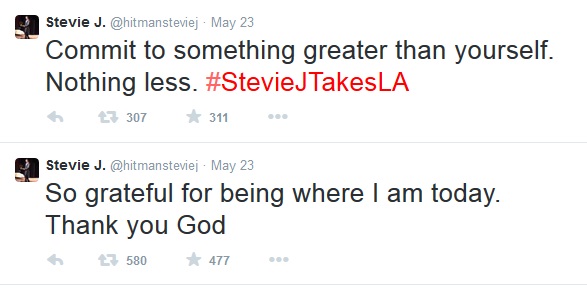 He concluded with this statement:
It's NOT like we haven't heard this all before, especially since Benzino was the one who was looking out for his friend last season, but instead Stevie and Zino fell out over a stripper woman.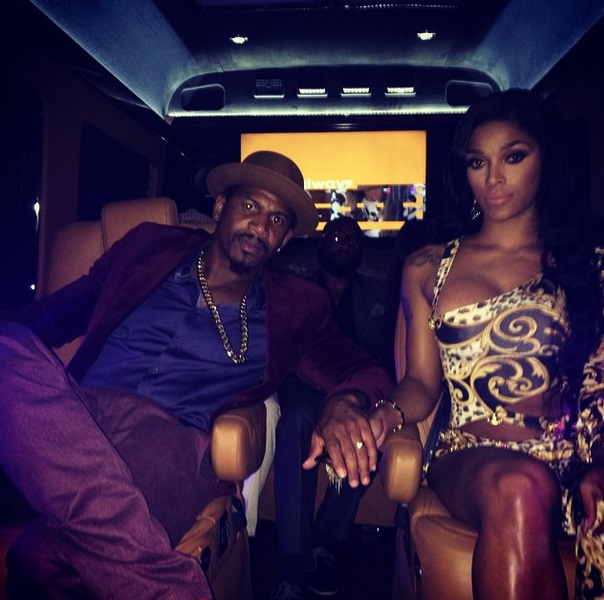 What do you think?