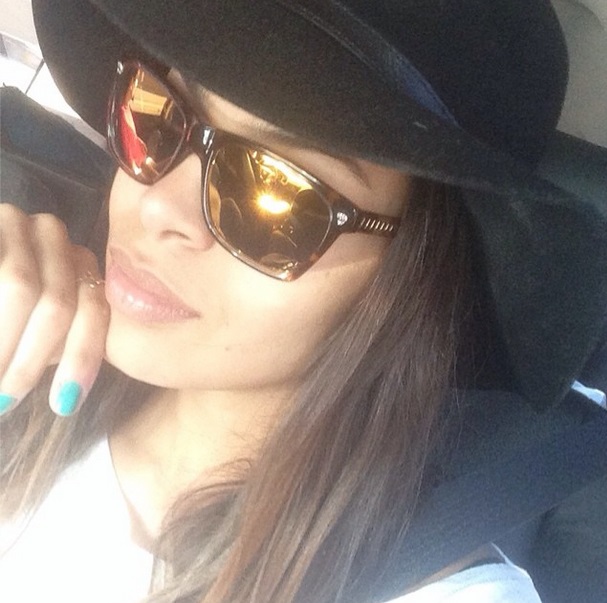 If you remember Jason Derulo gave Jordan a BMW as a Christmas gift last year and when Wendy called her out on it the 'No Air' singer Jordin Sparks Returning BMW to Jason Derulo.
Wendy said she could afford a BMW of her own and that she should drop off the car and throw the keys at him. Well Sparks smiled and then replied:
"I haven't really had time to think about it, but yeah, I probably will."
The 24-year-old singer added:
"He can have it."
Last December, Jordin was overjoyed when Jason, 25, surprised her with the champagne-coloured sedan, but now that she is a single woman since they split. And Derulo has gone on record saying he ended their three-year relationship over the intense pressure to get married, but Jordin thinks they were partially to blame for the engagement rumours as she participated in his 'Marry Me' music video.
She told talk show host:
"Hey, listen, we set ourselves up for that."
She added:
"I'm excited."

"I'm good, really. I'm exploring my neighbourhood. I'm finding places I [where] like to eat [and] meeting new people. It's been really great."
Thoughts?
Related articles