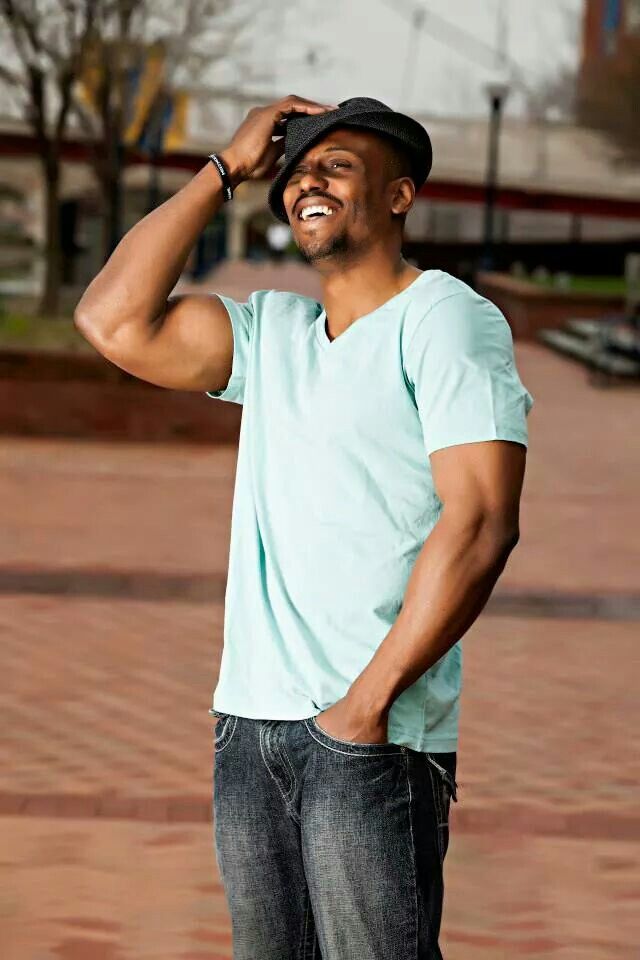 Join Me For Tee
PERFECTION FILES: There is nothing like the perfect Tee for summer, it might seem obvious, but you'd be surprised at the number of men that don't own a decent selection of plain tees.
These are a throw on piece that you don't need to think about and they elevate any look instantly, just by being unfussy and classic. So join me for tee and I'll show you how it's done.
Buy multiples in white, navy, grey and black and you'll be set for a while. My personal brands of choice would be GAP or American Apparel.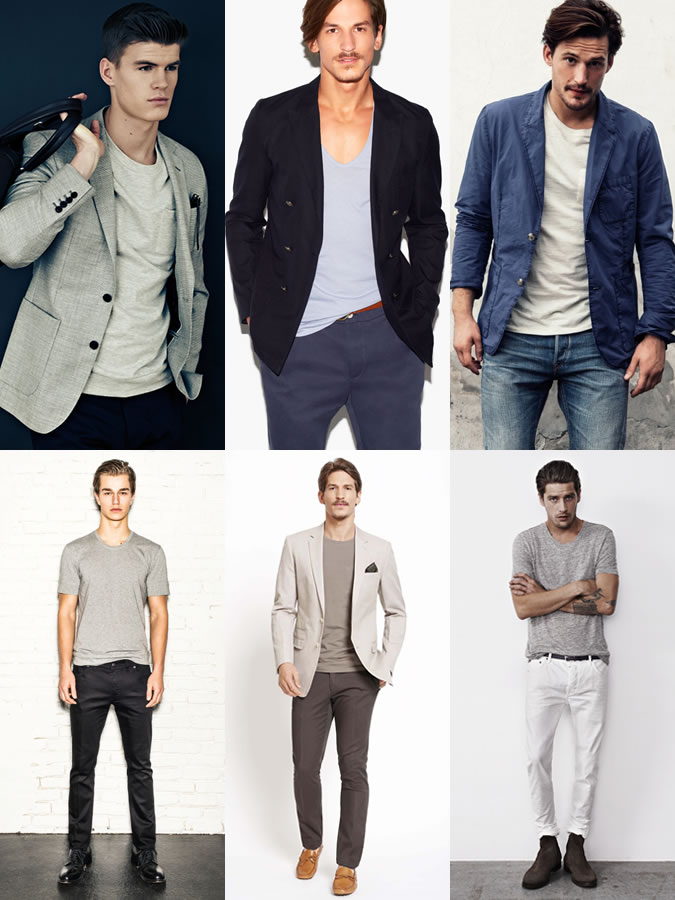 It's worth spending a bit more on your tees to avoid shrinkage and warping.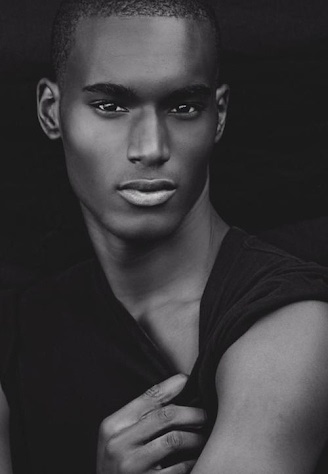 The summer is almost here so get you some great tees and make it a good one.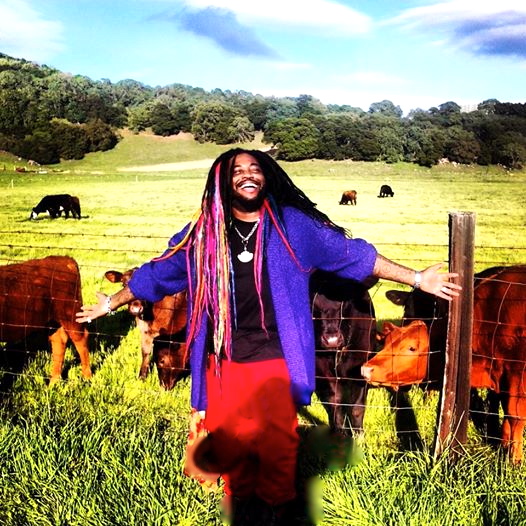 Check out music from my debut album " Sticky Wicked Playground " @ Glassthetramp.com
Remember what I say "If it makes you feel like a million dollars then file it under "P" for PERFECTION!" LOVE PEACE PASSION BABY – Glass the Tramp
Presented and written by Glass The Tramp
Love & Roses, Glass The Tramp 2014:
Stay connected to Glass The Tramp: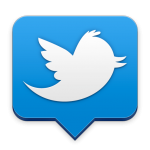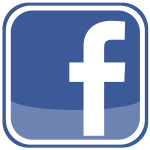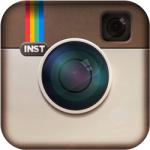 or check him out at GlassTheTramp.com
#CelebsAreCoolRight
Thoughts?
Related articles