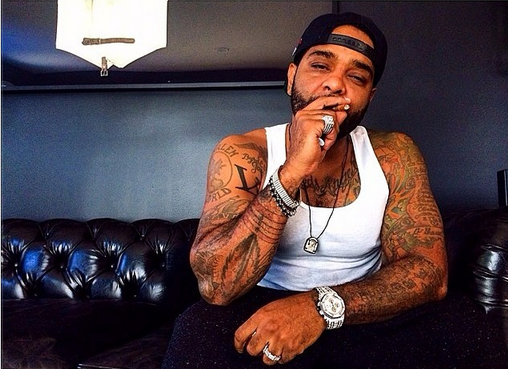 Jim Jones was FORCED to cancel his meet and greet at the Grand Opening of GB's new sneaker location at the Rochelle Mall.
On July 5th, GB's announced that there will also be a meet and greet with rapper Jim Jones during their grand opening of the new store location. Doors were set to open at 12:00 PM, and they advised everyone to make sure to get there early to take advantage of all the goodies.
CelebNMusic247.com got word from Jim Jones that the new sneaker location would NOT be having their grand opening this Friday, since the location in the Rochelle Mall is still under construction.
This afternoon Capo had to pull a last minute cancellation since the location is still being remodeled.
Jim Jones was very apologetic:
"Sorry for th last minute cancelation me date will b up soon."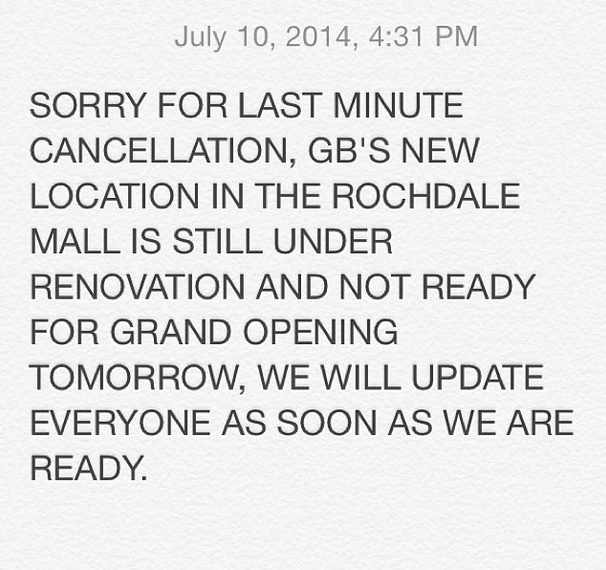 Later, Jones spoke on his new Memoirs of A Hustler EP dropping o July 29th, saying:
 "I don't photo bomb I just bomb #memoirsofahustler July 29th"
We are looking forward to the new EP Memoirs of A Hustler.
Related articles