Jay Z Cashing In On 6ix9ine Comeback, but what does that say about Hov?
This is NOT the first time Jay Z has been spotted riding someone else's coattails. This is the same thing he did with Meek Mill. If you recall, when Meek was freed from prison, Jay made sure to brand his name all over his release. Read on for more on Roc Nation signing 6ix9ine…
CelebNMusic247.com wants to point out at the facts that are staring everyone in the face, but the media is publishing a bunch of garbage news these days.
What happened to fact checking MTO, Shade Room, TMZ etc???
Despite the fact, that these days lies and twisted truths are the headlines supported by none factual articles we have noticed many influences are jumping on 6ix9ine's comeback.
Take for instance Akademiks, we find it interesting that he is all over 69, promoting him.
The alleged links between Jay Z and Tekashi were accidentally revealed in the new Tekashi video inadvertently shows a man wearing a Roc Nation hat.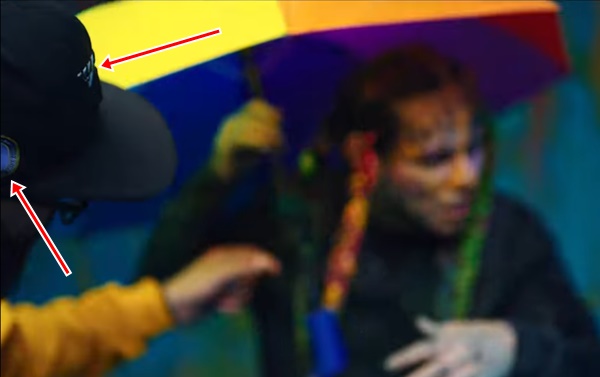 Roc Nation manages some of the best artists in the world, including Rihanna and Meek Mill, which makes sense why Meek apologized to 69. See, it's not a good look for Meek to be going at his new label mate. Roc Nation, is Jay Z's management company.
The other thing it also proves that Jay Z has a connection to the police. He is obviously working with them in some capacity since Roc Nation Management has signed 69.
#MeekMill #apology to #6ix9ine after new leaks that #JayZ #RocNation signs #Tekashi69 https://t.co/b4LjIZaOFK

— Celeb N Music 247 (@CNM24_7) May 11, 2020
69 backstory: