Jason Derulo Responds: $500K NOT Enough For Anaconda!
If you want Jason Derulo Anaconda all up in your face and all over your website, think again before you only offer him $500k to appear on a website. Read on…
View this post on Instagram
CelebNMusic247.com reports that after Instagram shut Jason Derulo's penis pic down, another site feels his Anaconda is worth 6-figures to a site pushing adult content.
The site, CamSoda says it will create a Jason Derulo page where he can share pics, videos and live streams in his underwear.
CamSoda is making an offer they hope Jason can't refuse … up to $500,000 just to share thirst traps of his anaconda over the next 6 months, and he does NOT have to pose nude to get the dough.
Sounds like it could be the easiest money Jason's ever made?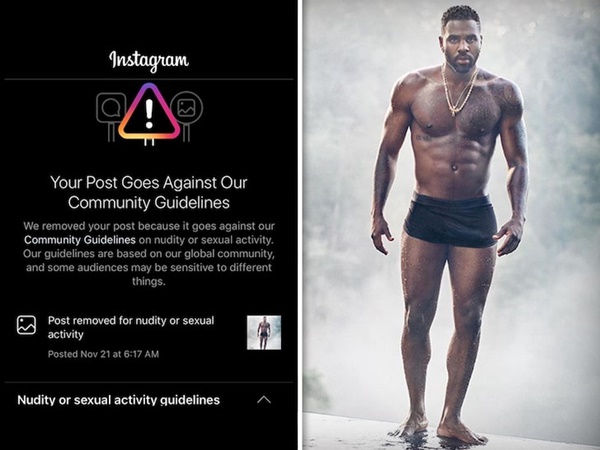 Yeah, but Jason feels his 10.5 inches of pleasure to be the king of the thirst traps is NOT enough.
Now there are many men out there with bigger black mambas in their pants worth the $500k, but Jason feels his nightstick is worth way more.
He wants a bigger bag.
The "Mamacita" singer has responded to a Sun report citing a TMZ exclusive alleging the star was offered $500K to appear on a porn site following his "anaconda" bulge post going viral.
He wrote:
Imma need a wayyyy bigger bag than that ?
View this post on Instagram
Basically, Derulo is indicating the half-a-million simply isn't enough to get down and dirty on-camera.