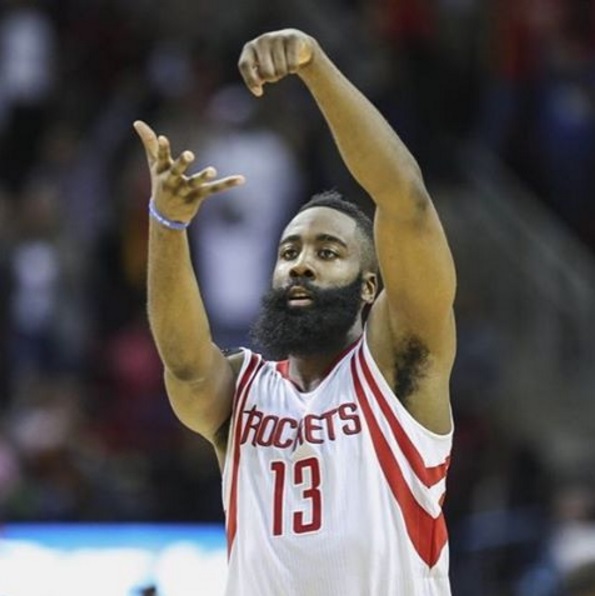 James Harden All Good With Being Dumped!!!
Obviously Khloe's bearded NBA Baller knew one day she'd go back to Lamar Odom so James Harden All Good With Being Dumped.
While Lamar Odom was on a downward spiral allegedly speed balling himself into a coma at Khloe was out tending to her garden with rappers and other NBA ballers. We guess Khloe has a hall pass of sorts.
#YouGoGirl
Anyways, Ladies CelebNMusic247.com would like to announce that James Harden is back on the market, so if you like men with beards, then he's your guy.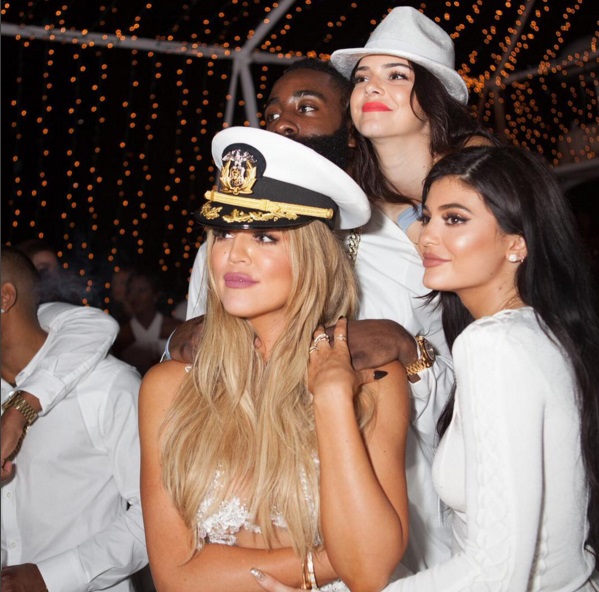 [rpi]
The Houston Rockets player, 26, took to his Instagram on Wednesday, shortly after Us Weekly confirmed the news about Kardashian, 31, and Odom, 35, giving their marriage a second shot.
the star athlete wrote, alongside a snap of himself making a shot on the court — and following through like a pro. "#HTown."
"7days until the cook is back to work!"
He subsequently shared another video of himself on Instagram driving and rapping to Future without a care in the world.
"Caught the [wave]."

Like we said, James Harden is all good with Khloe going back to Lamar.
What do you think of Khloe and Lamar back together? Is it for the right reasons or all the wrong reasons?